Description
Don't miss out on the TE40S, the ultimate home theatre experience.
The TE40S projector features a native 1920×1080 pixel resolution, 4,000 lumens, and a 1000:1 contrast ratio, this mini projector delivers stunning detail, vivid colour, and beautifully immersive images. Plus, with a range of throw distance of 2.8m and a maximum available screen size of 100 inches, you can turn your living room into a small home theatre.
Not only does the TE40S offer incredible visuals, but it also features a built-in 3w speaker for clear and crisp sound without the need for an extra sound system. With a fluctuation knob, you can easily get a focused picture, and multiple connections such as USB, TF Card, HDMI, and AV offer seamless connectivity across various devices like tablets, smartphones, laptops, or PC for versatility and convenience.
And with its Android 9.0 OS, MTK9269 CPU, 1GB RAM/8GB Internal memory, 2.4G WiFi, and Bluetooth 4.0, you can easily access your favourite streaming services and screen mirroring options. The TE40S also supports 3D viewing with red-blue 3D technology, and with keystone correction, you can adjust the image to the perfect angle.
Main Features
Full HD Resolution: 1920×1080 pixel resolution, 4,000 lumens, and 1000:1 contrast ratio
Projection Screen: provides viewing sizes from 30″ to 100″ with projection distances between 0.94-2.84m
Built-in Speaker: 3w speaker for clear and crisp sound
Immersive and Impressive: Maximum available screen size at 100 inches and a range of throw distance of 2.8m
Easy to Focus: Fluctuation knob for easy adjustment of the focus
Rich Interface: Multiple connections such as USB, TF Card, HDMI, and AV offer seamless connectivity
Technical Specs: Android 9.0 OS, MTK9269 CPU, 1GB Ram/8GB Rom memory, 2.4G WiFi, Bluetooth 4.0, and screen mirroring options like Eshare, Airplay, and MiraCast
3D Viewing: Red-blue 3D technology
Keystone Correction: Adjust the image to the perfect angle
FREE 1x 100″ Projector Screen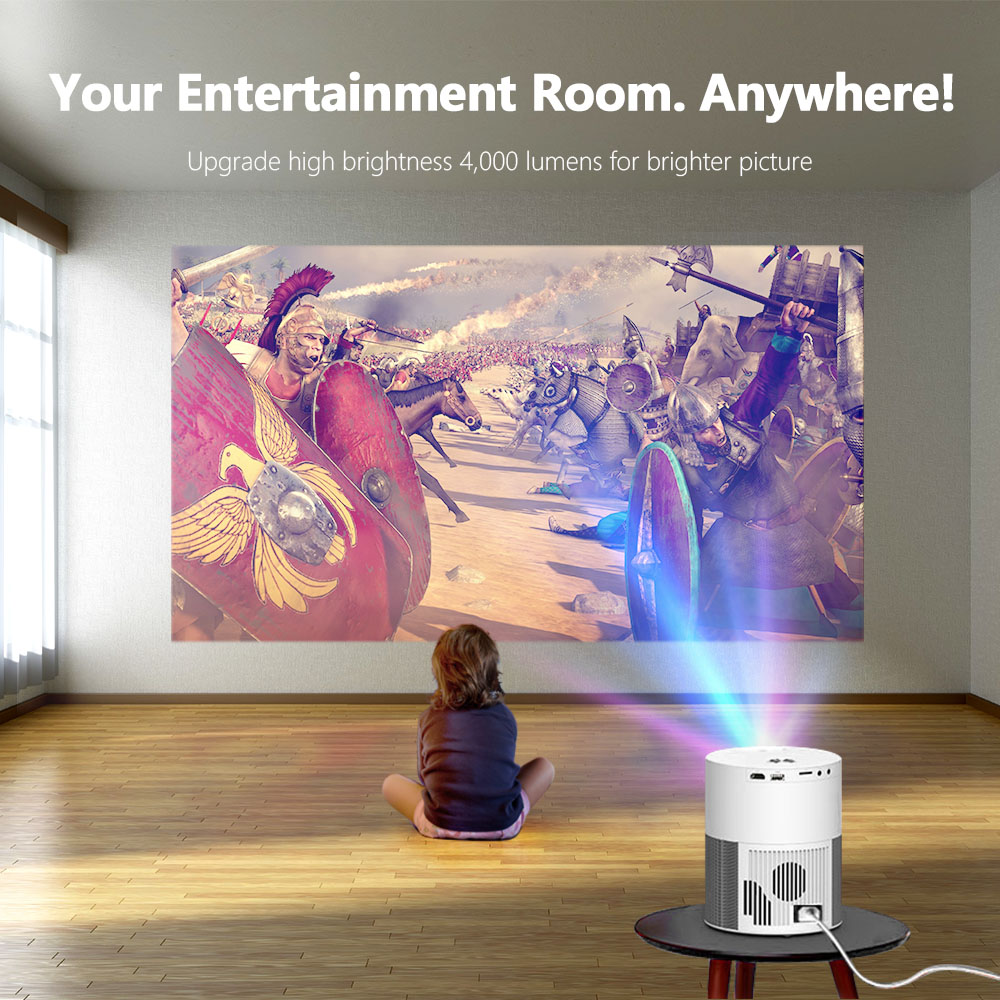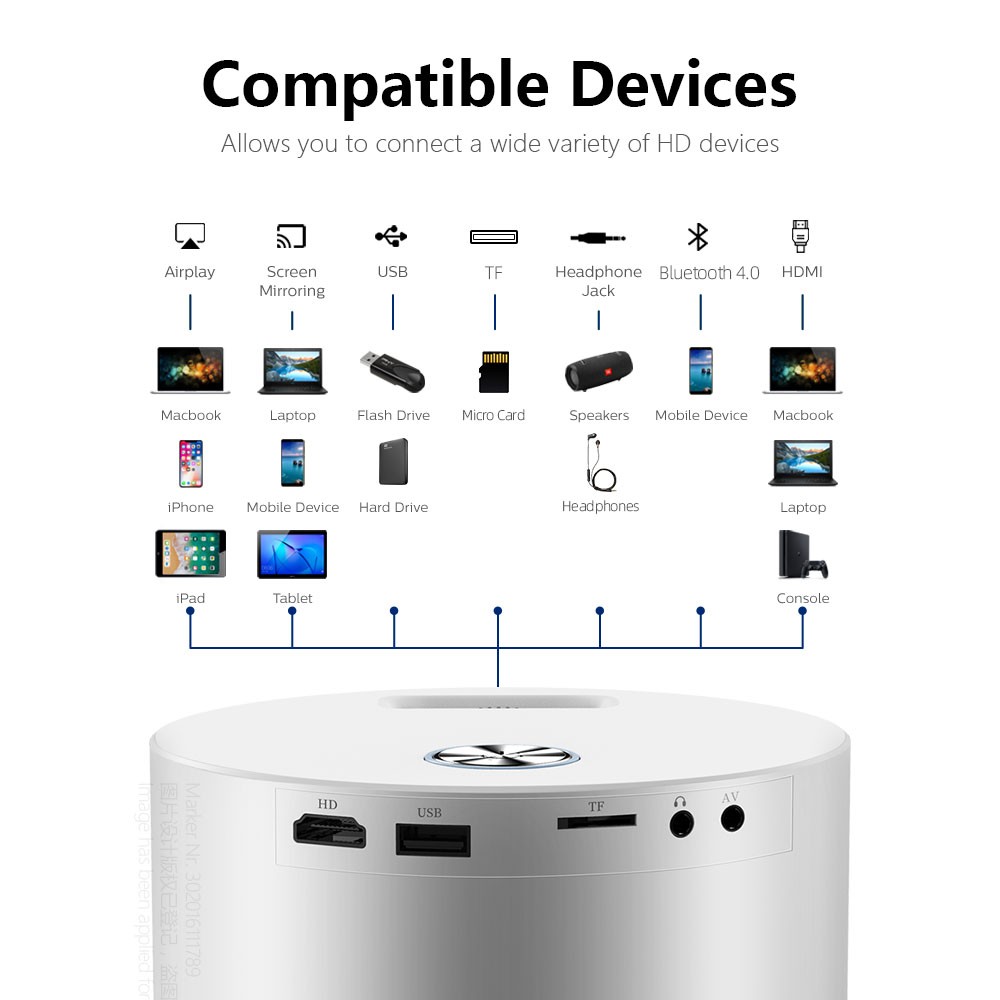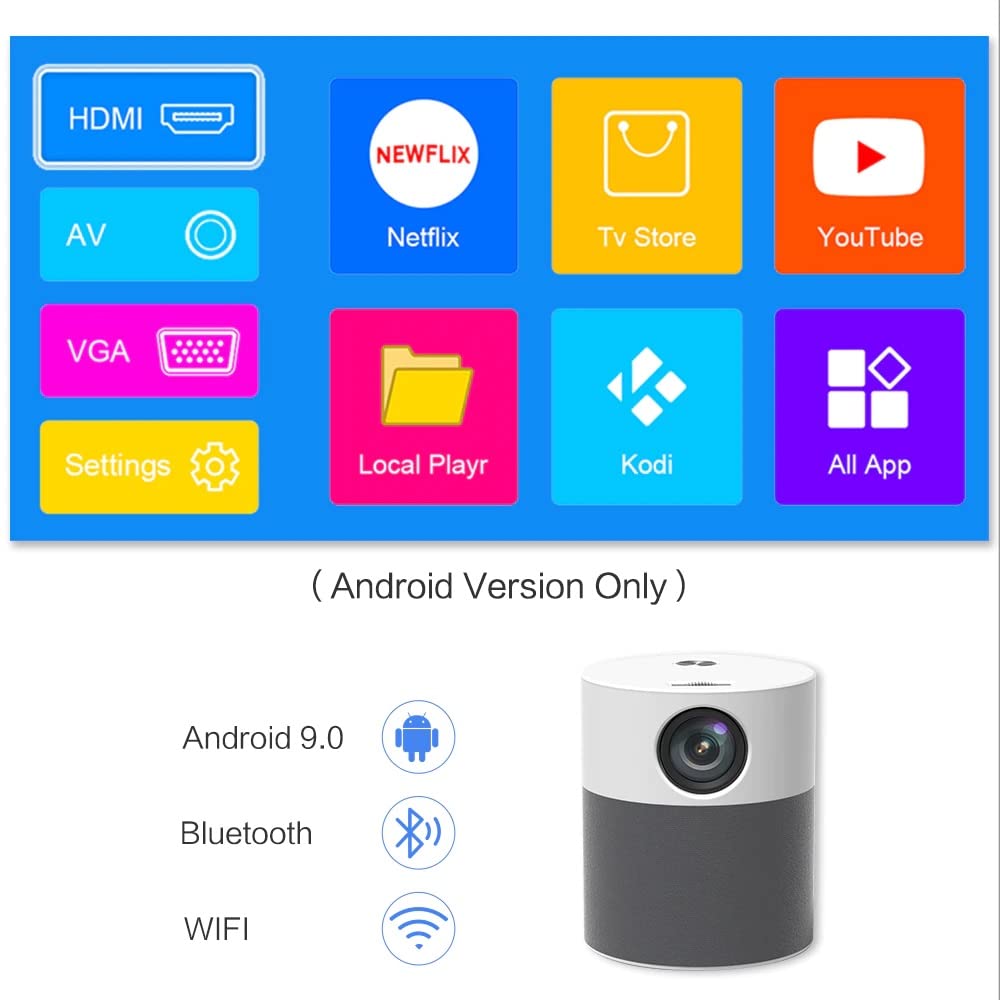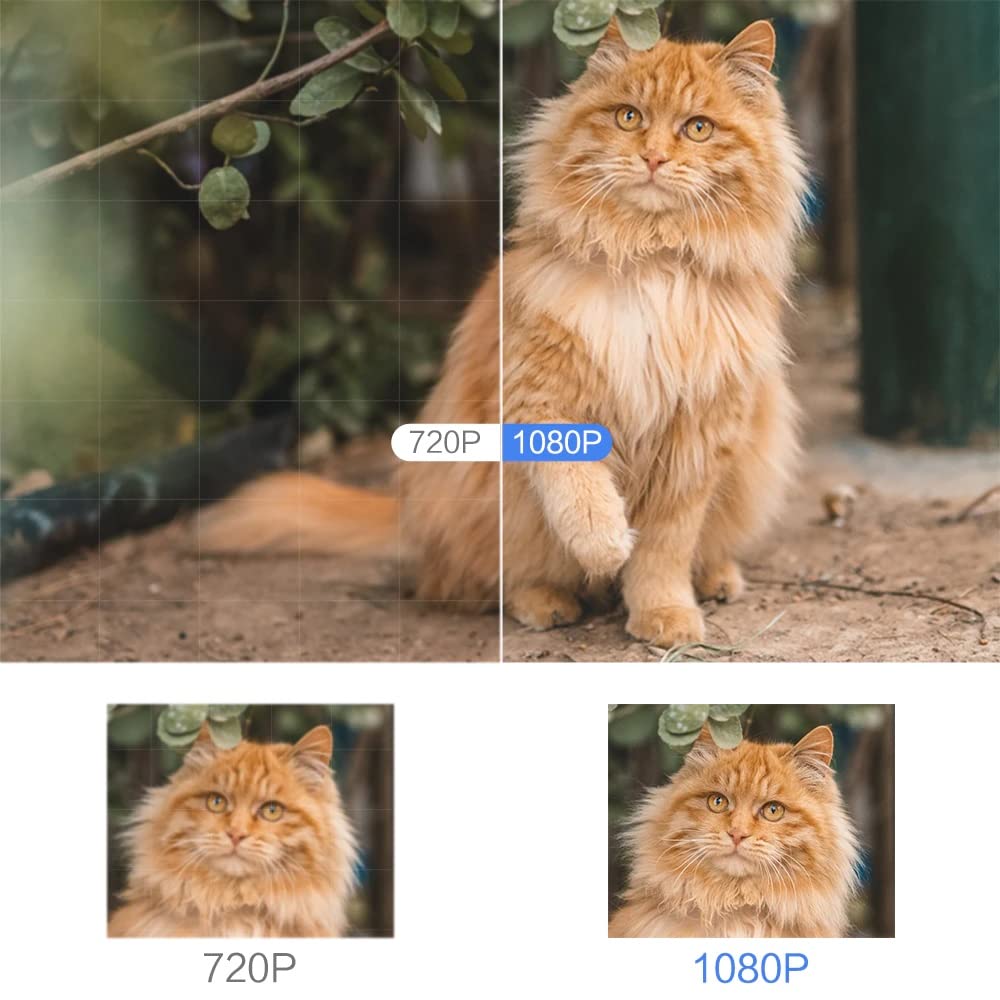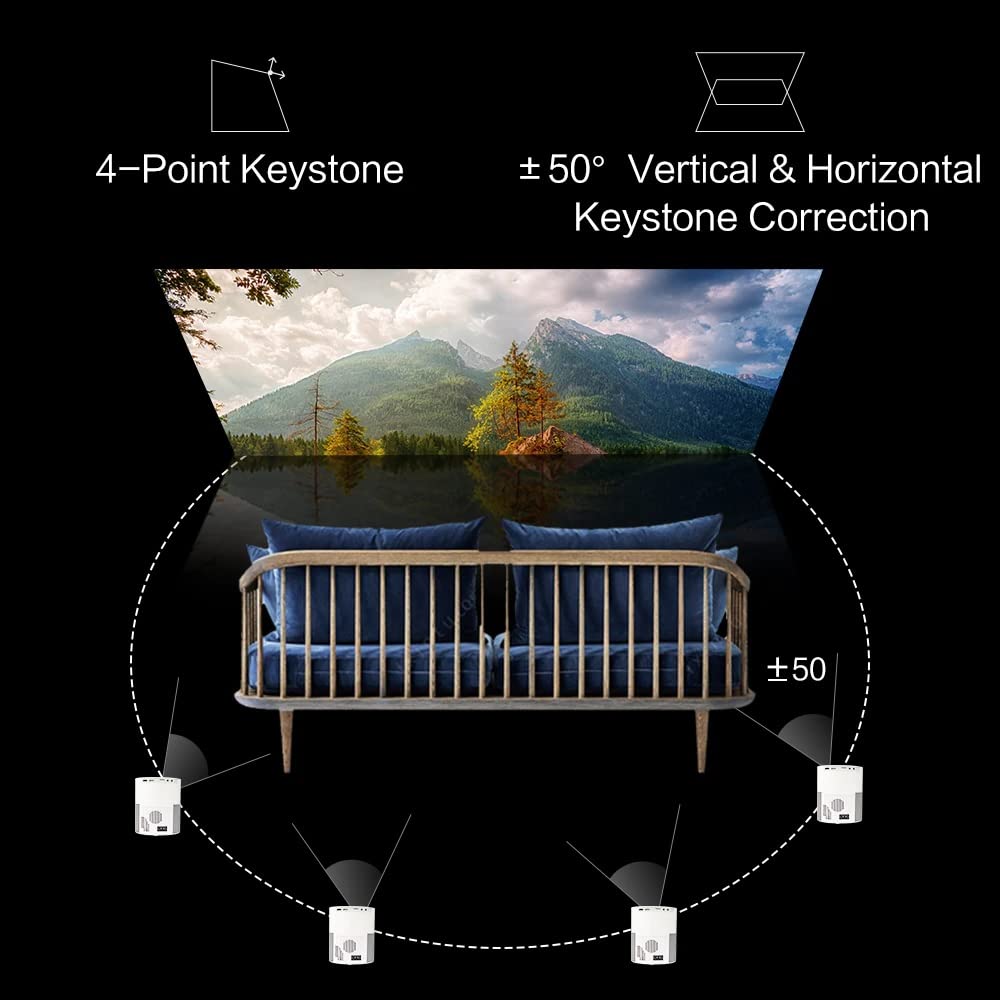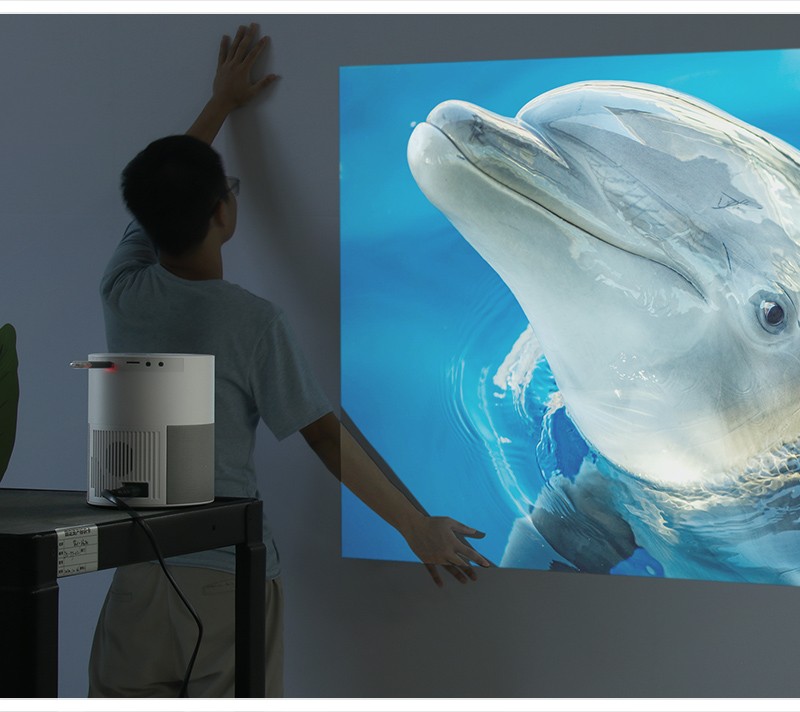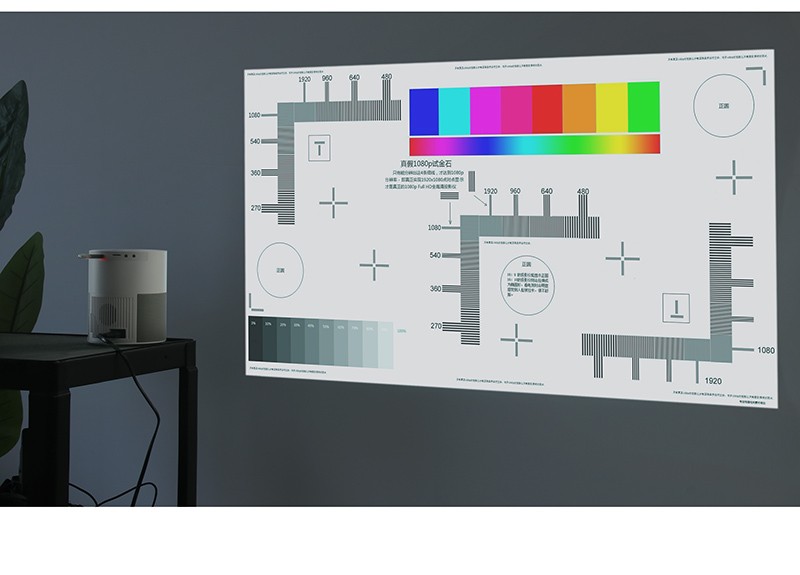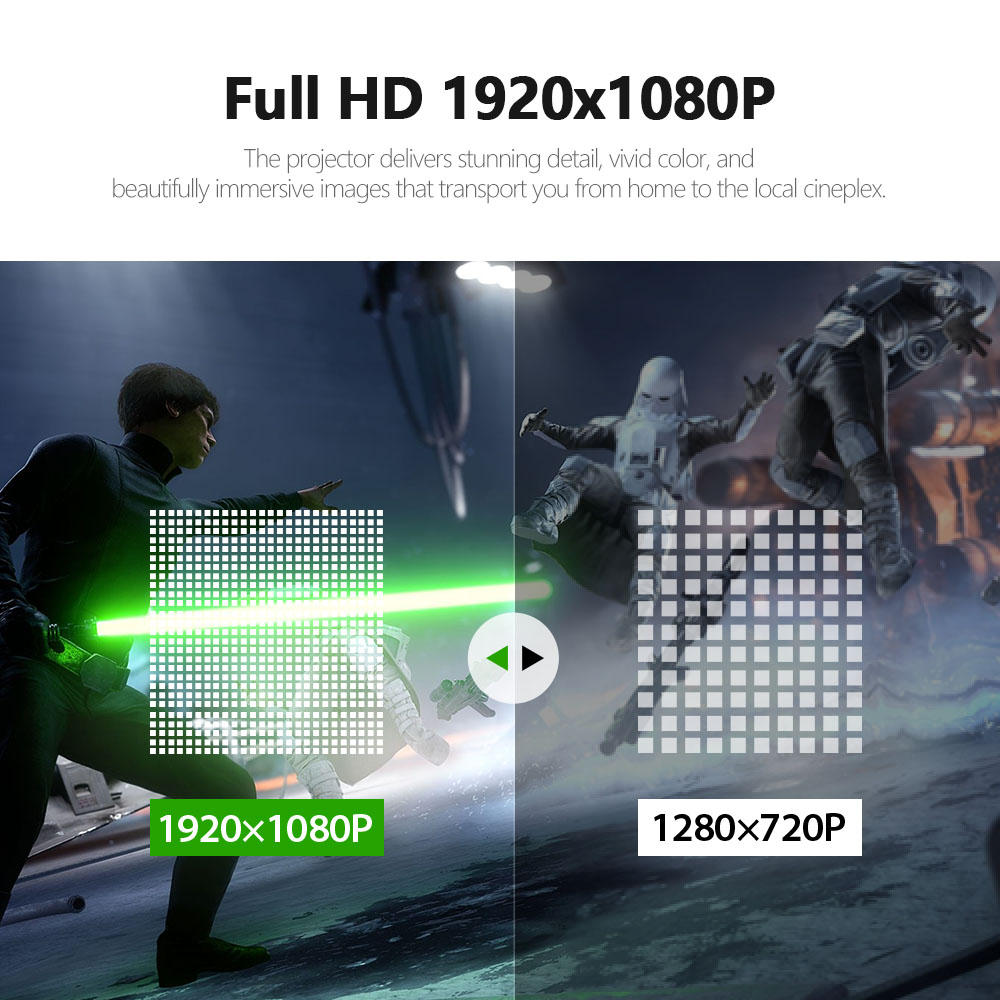 Technical Specs
System: Android 9.0 OS
CPU: MTK9269
Memory: 1GB Ram/8GB Rom
WiFi: 2.4G
Bluetooth: Bluetooth 4.0
Screen Mirroring: Eshare/Airplay/MiraCast
Keystone Correction: Yes
Optics
Projection technology: 3.5 inch LCD
Physical resolution: 1920×1080 pixel, Max Support 4K Resolution (Only HDMI mode)
Keystone Correction: None (ET40/Et40C), Manual four point correction (ET40S)
LED lamp life: 50,000 hours
Brightness: 4,000 Lumens
Contrast ratio: 1000:1
3D: Red-blue 3D
Projection
Projection distance: 0.94-2.84m
Projection size: 30-100 inches
Screen scale: 16:9
Interface
Input: USB, TF Card, HDMI, AV
Output: 3.5mm Earphones
Support language: English, Russian, French, Portuguese, Spanish, German, Italian, Arabic, Japanese, Chinese
Power
Power input: AC 110~240V
Speaker: 3W*1