Description
What's included
KLT Air Vacuum Cleaner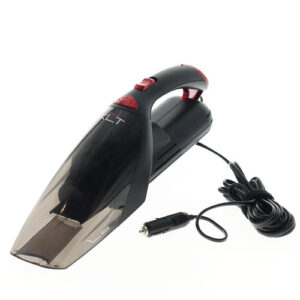 A handy tool to have in the car or garage. Ensuring the debris and mess in your car don't stay there for long. With powerful suction action and easy access to hard-to-reach crevices, cleaning has never been easier.
Turtle Wax Carnauba Liquid Cleaner Wax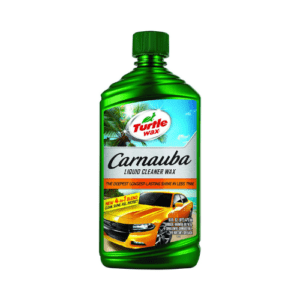 The Turtle Wax Carnauba Liquid Cleaner Wax features a Tri-blend formula that cleans, shines, fills and protects. Long-lasting shine and protection without hard rubbing and buffing. Doesn't leave behind a powdery white residue after use.
Turtle Wax Carnauba Paste Cleaner Wax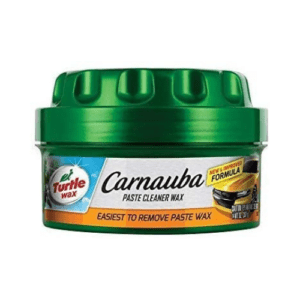 The Carnauba Cleaner Wax delivers the highest level of shine and protection with its Carnauba-enriched premium formula bringing out the shine and protection for clear coat and conventional finishes.