Description
3000A Jumpstarter JS-8
At 3000A Peak current and 74Wh battery, more powerful than ever. No more waiting, no need for help, start your 12V dead vehicle instantly.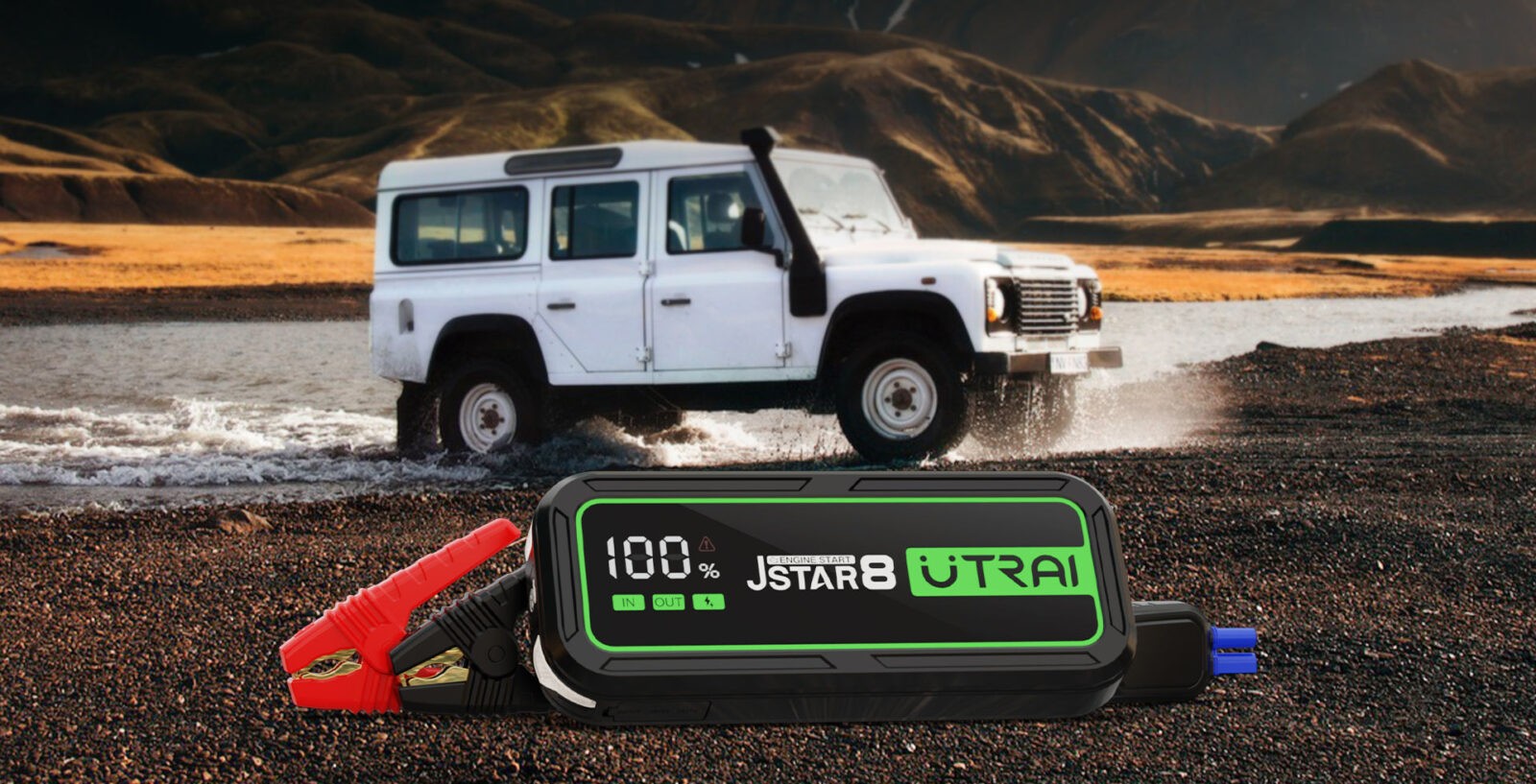 Start Dead Vehicles
With 3000A peak current, powerful enough to start your dead vehicles in three secondes. No need to wait for rescue, bring your dead vehicle back to life.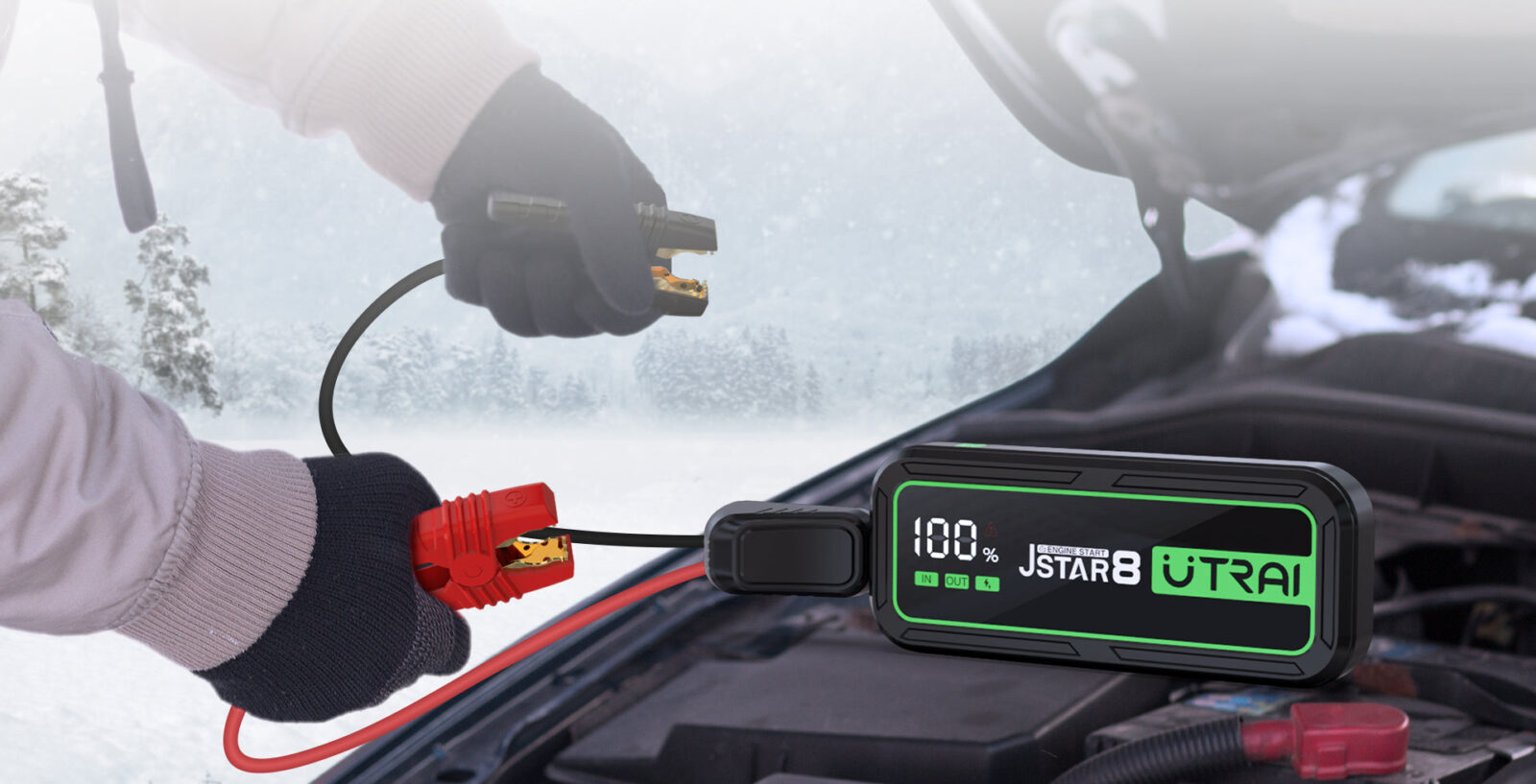 Fits Most 12V Engines
3000A peak current enables to start of up to 10L gas/8L diesel engines in cars, SUVs, pick-ups, vans, off-road, RVs, motorcycles and lawnmowers.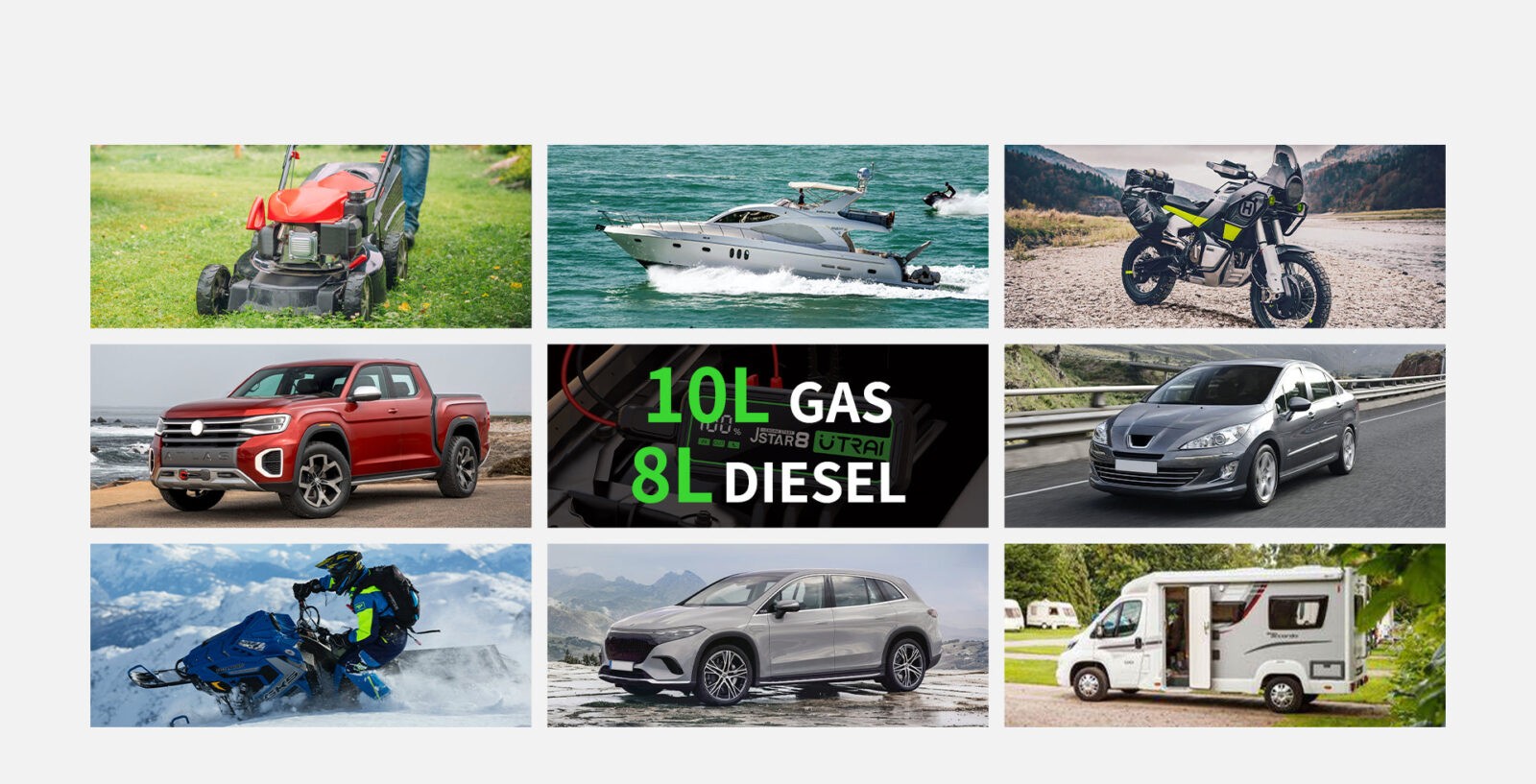 Hit the Road Freely
With a wide working temperature of -40C ~ 70C, store the JS-8 in the trunk and easily start your vehicle regardless of whether it's in the cold or during the hot summers.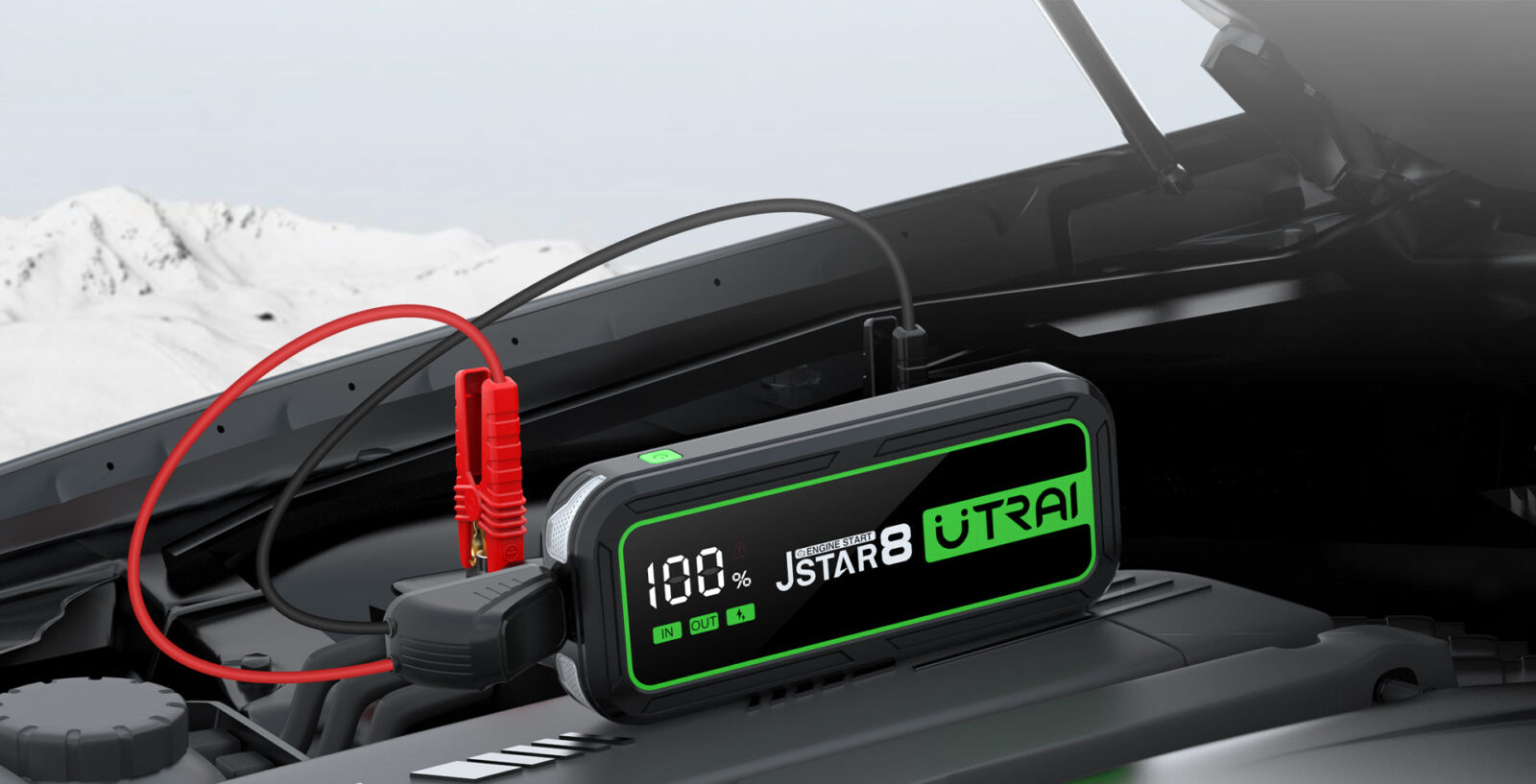 3-inch Informative Display
Know your Jumpstarter's remaining battery, input and output status at a glance. If the machine is overheating, see it and know it right away. No need to worry about charging safety.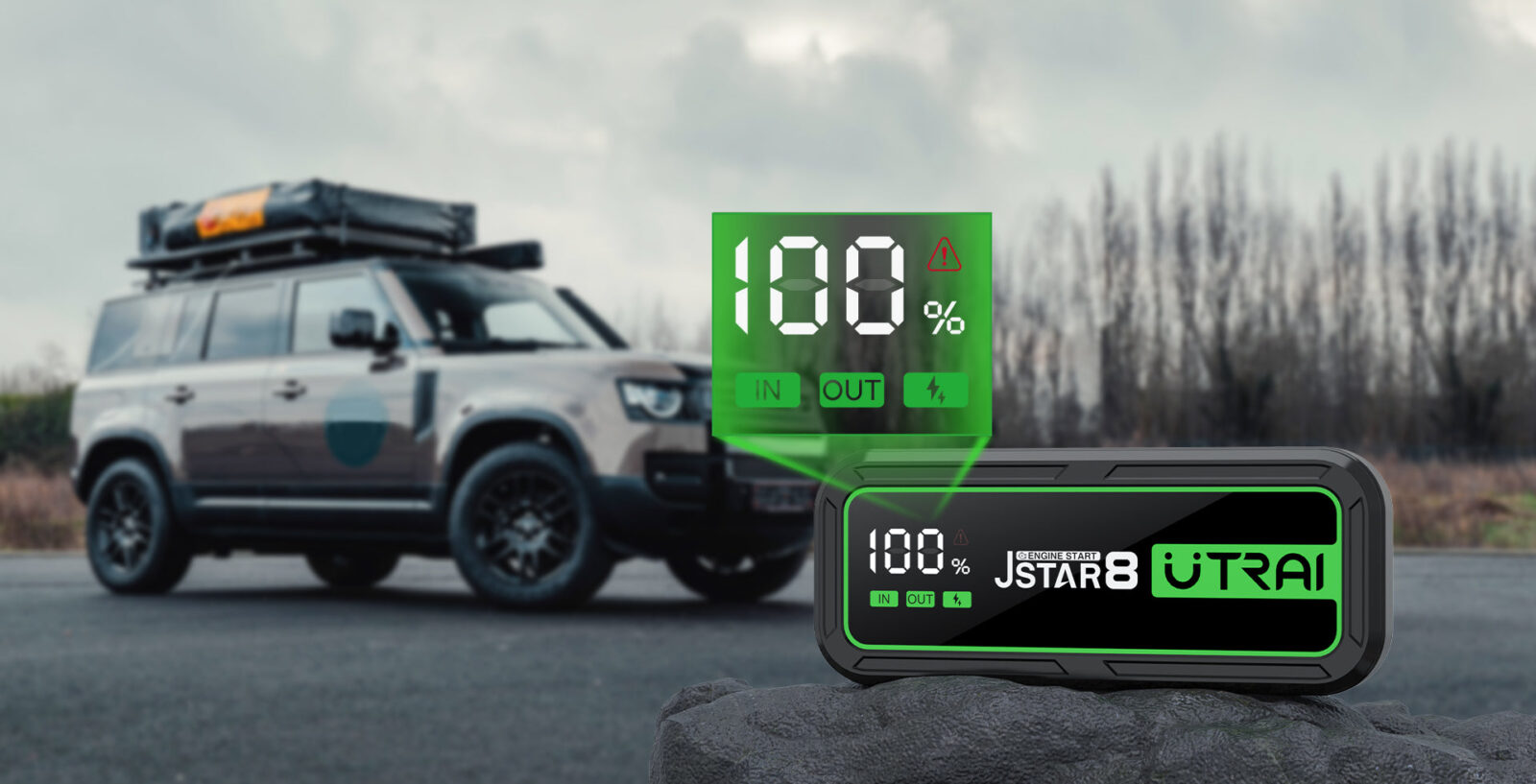 Reliable Battery Capacity
Real 74Wh battery capacity, unlike other jumpstarters, the JS-8 can start your vehicles 60 times on a single charge.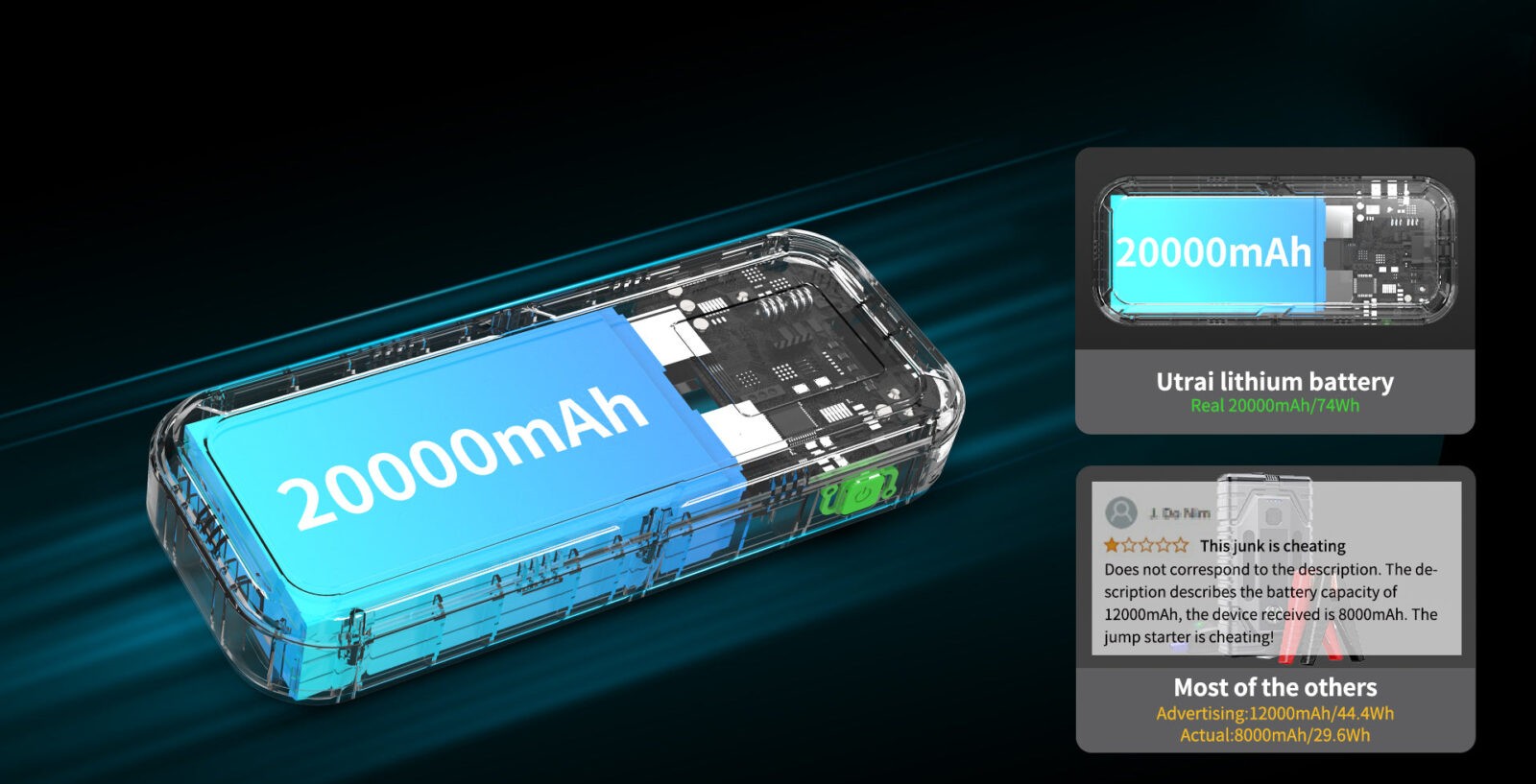 Excellent High-Rate Battery
Unique aluminium-rich lithium high-rate battery can reach up to 150C discharge rate. Unlike ordinary lithium batteries that can only output 2Amp current, the JS-8 can discharge up to 3000Amp, making light work of starting vehicles.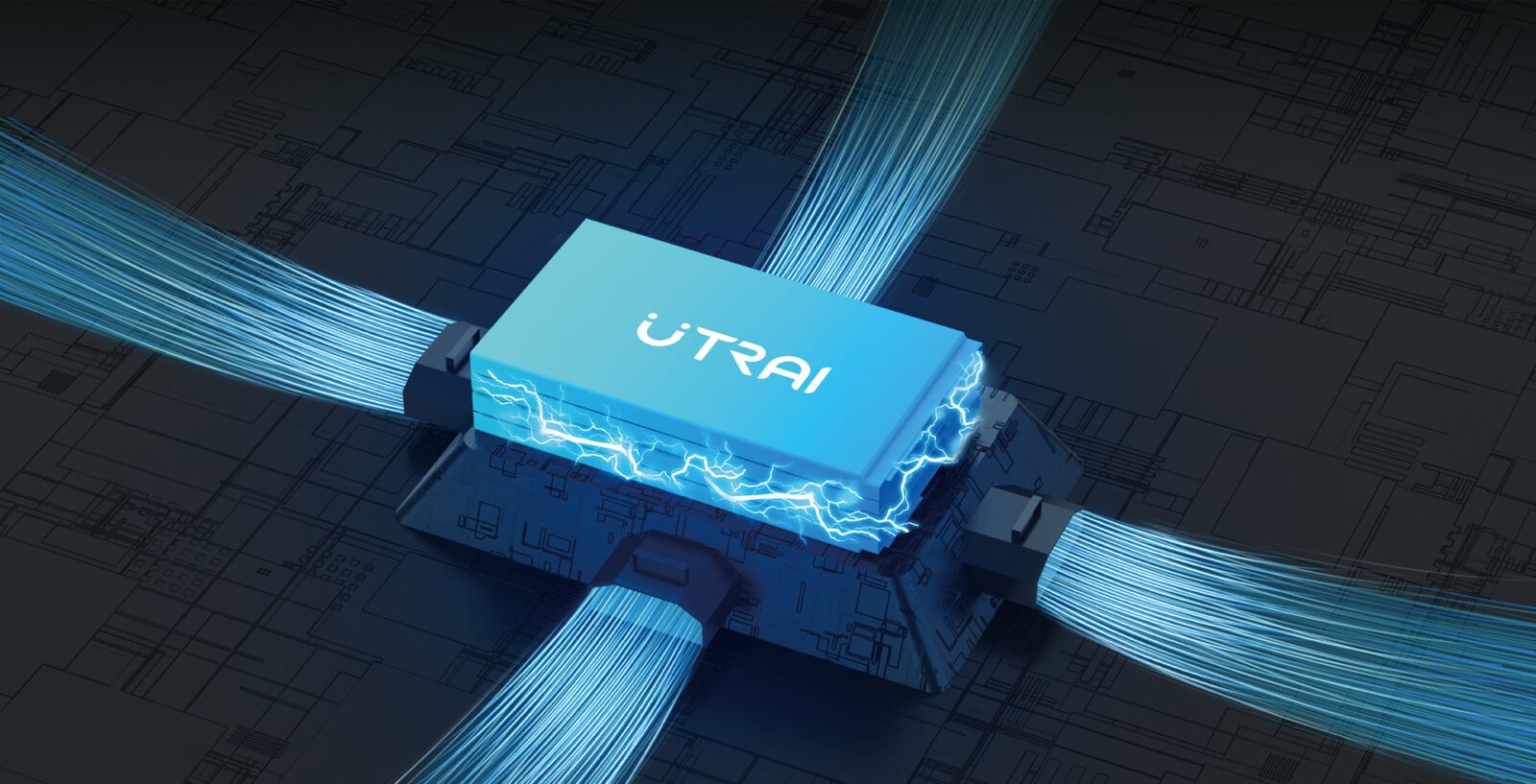 All-Around Safety
From the inside out, safety is everywhere. NTC protection of the battery, ABS fireproof shell and multiple protections of the smart clamp make JS-8 much safer than any other lithium battery jumpstarter.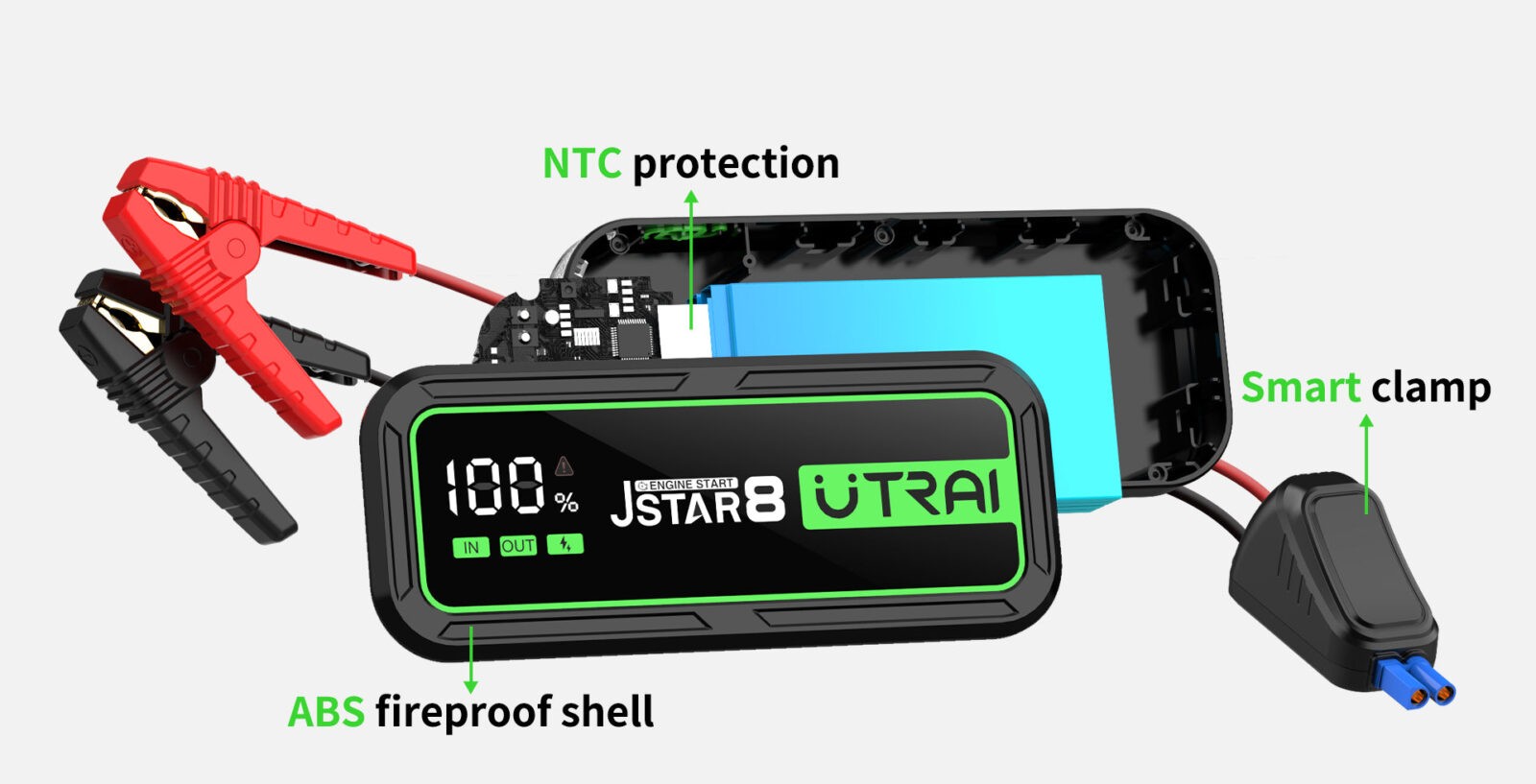 Smart NTC Protection
Built-in NTC temperature protection will monitor battery temperature in real-time to prevent the inner battery from overheating, spontaneous combustion and explosion. Protect JS-8 and your safety.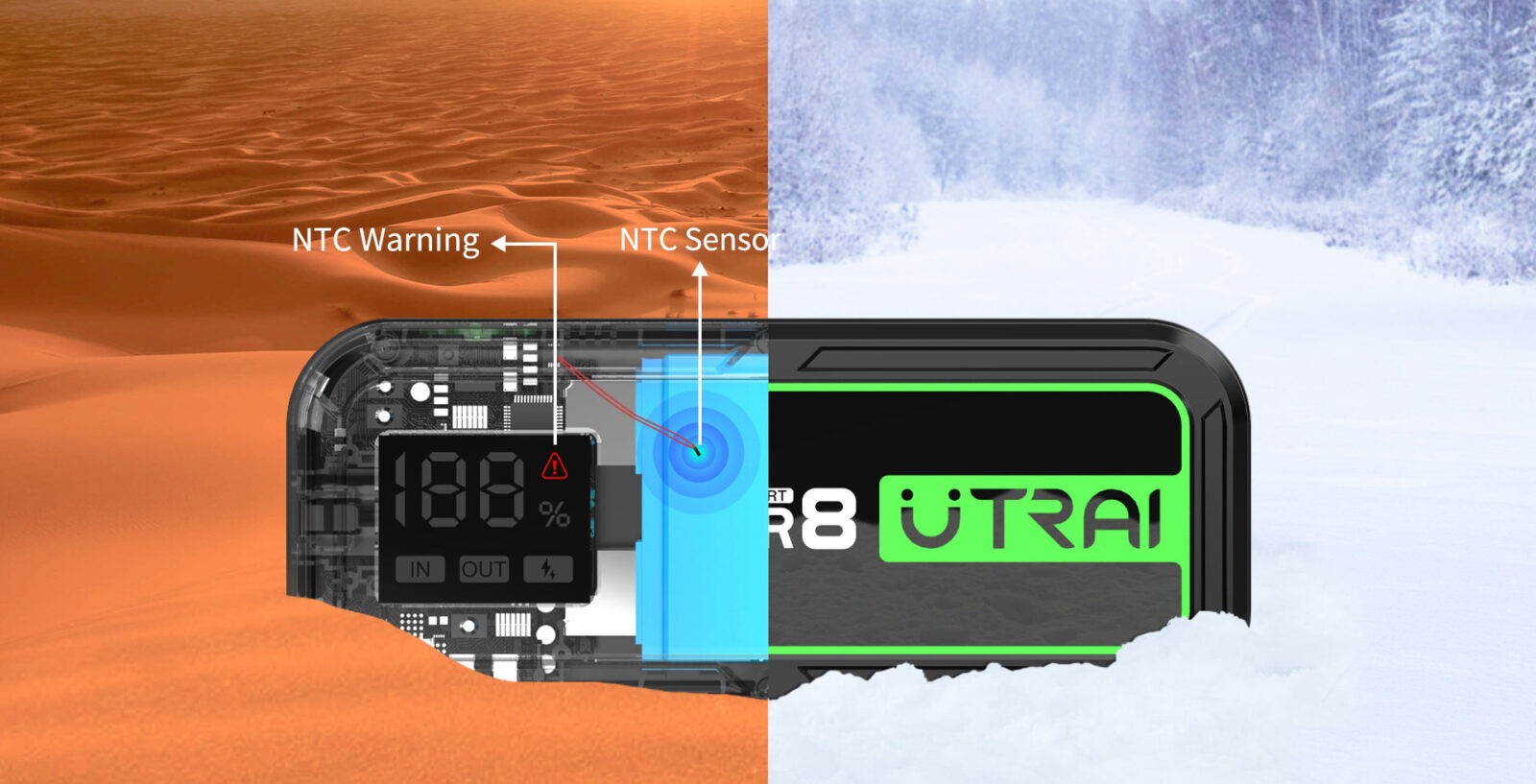 Power-Ups on the Go
Comes with 3 USB output ports, the JS-8 can power your two devices like a phone, tablet, smartwatch, camera, drone, and Nintendo Switch at the same time. Power your devices anywhere, anytime.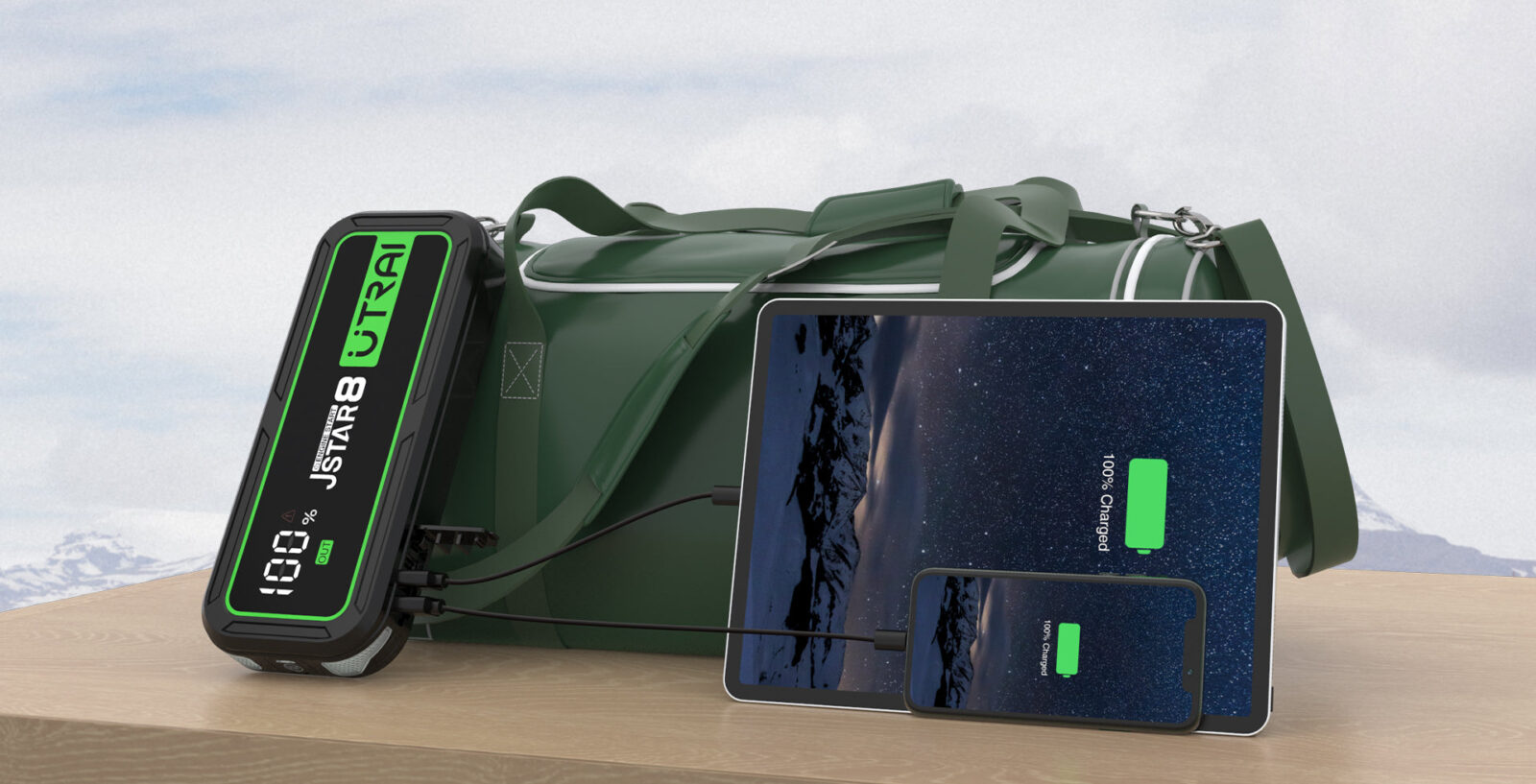 3-Mode Bright LED Light
The 200 Lumen LED flashlights come with three different modes and are designed like headlights, brighter than ordinary jumpstarters. Able to signal and light up the dark, avoid the inconvenience of being outdoors at night.