Description
Super Capacitor Jump Starter X1
Battery Free. Super Safe. Always Ready to Start!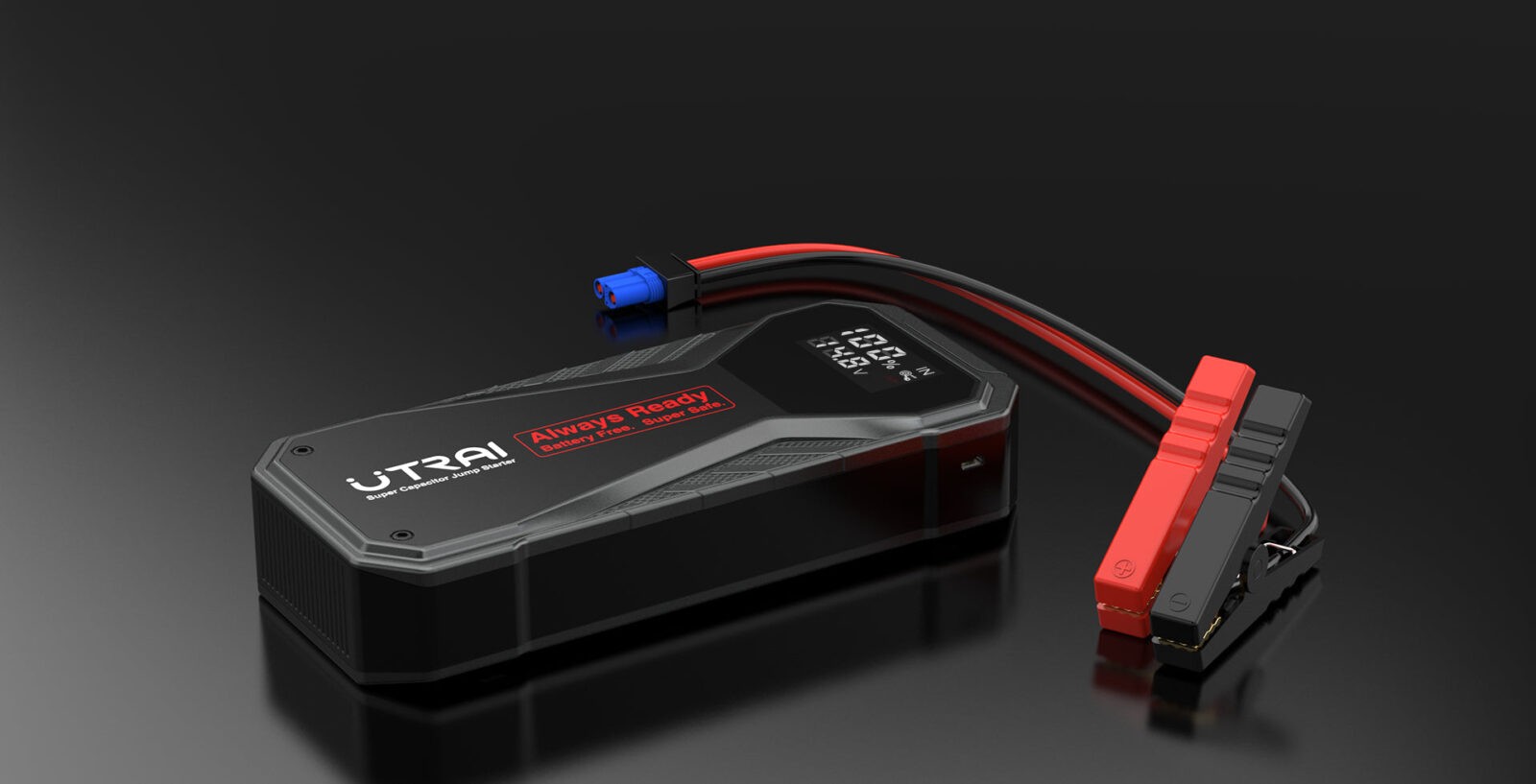 Why Choose X1
More reliable, safe and convenient than ordinary lithium battery jumpstarters.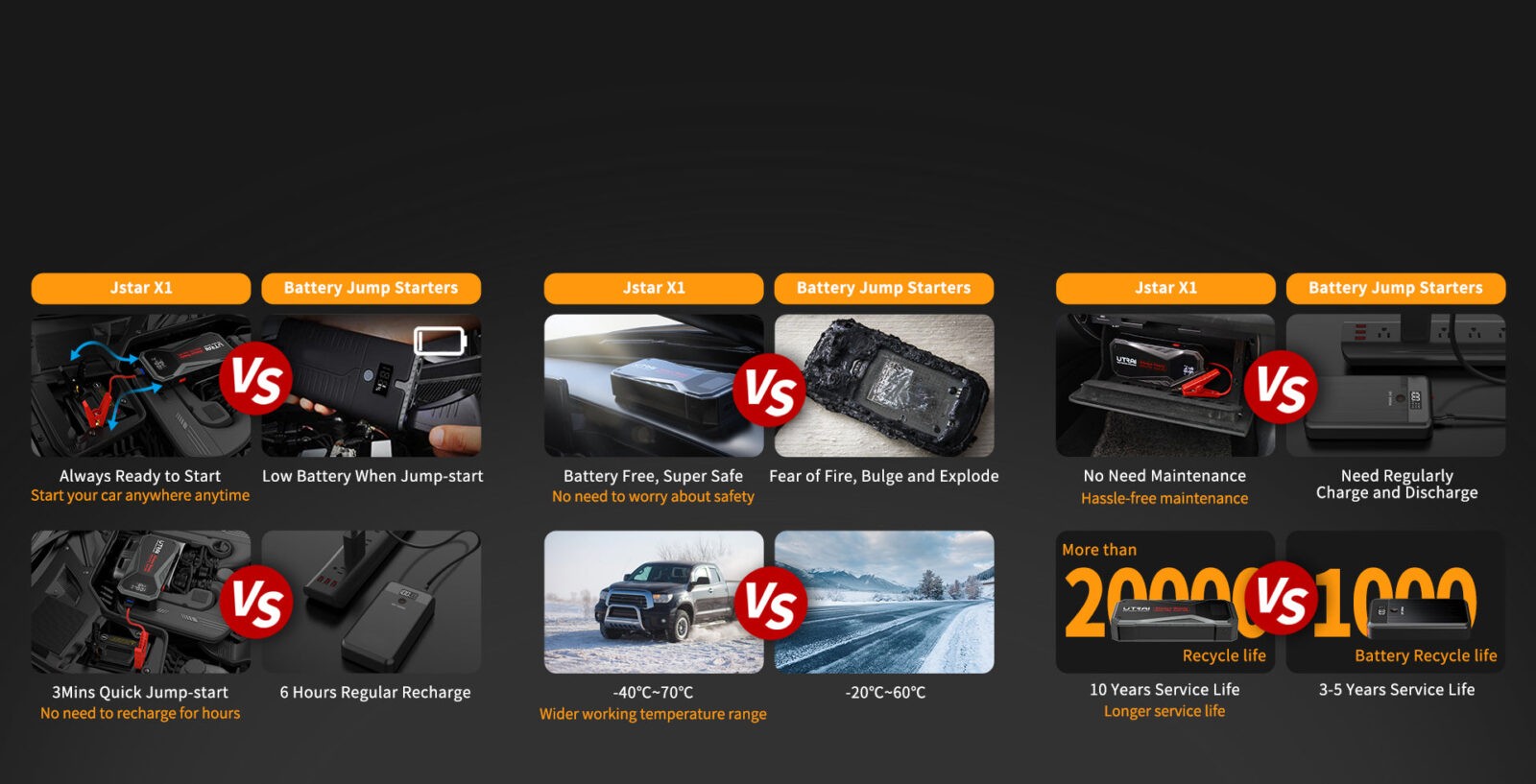 Unique Capacitor Technology
Unique from ordinary jumpstarters, the X1 doesn't use lithium batteries but uses supercapacitors instead. Unlike lithium batteries, there is no need for regular pre-charging. As it won't catch fire, bulge or explode under high temperature, dropping or shaking conditions, the X1 can be stored safely in your car even in hot summer.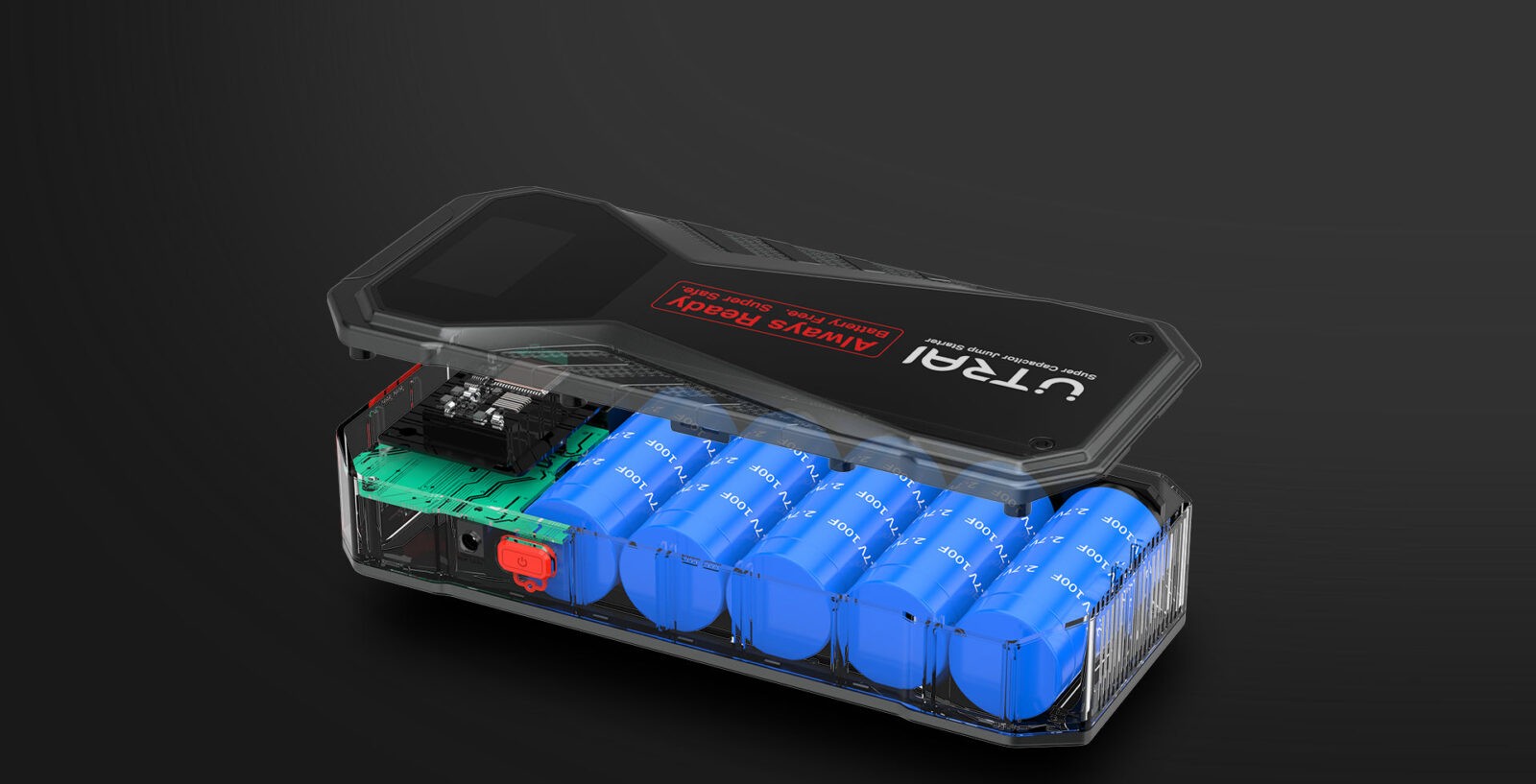 3 Mins Quick Recharge to Jump-Start
There is no need to recharge hours in advance like a lithium battery. X1 can fully recharge your car battery in three minutes to start your car. More convenient than battery jumpstarters, always ready to start your vehicle anytime, anywhere!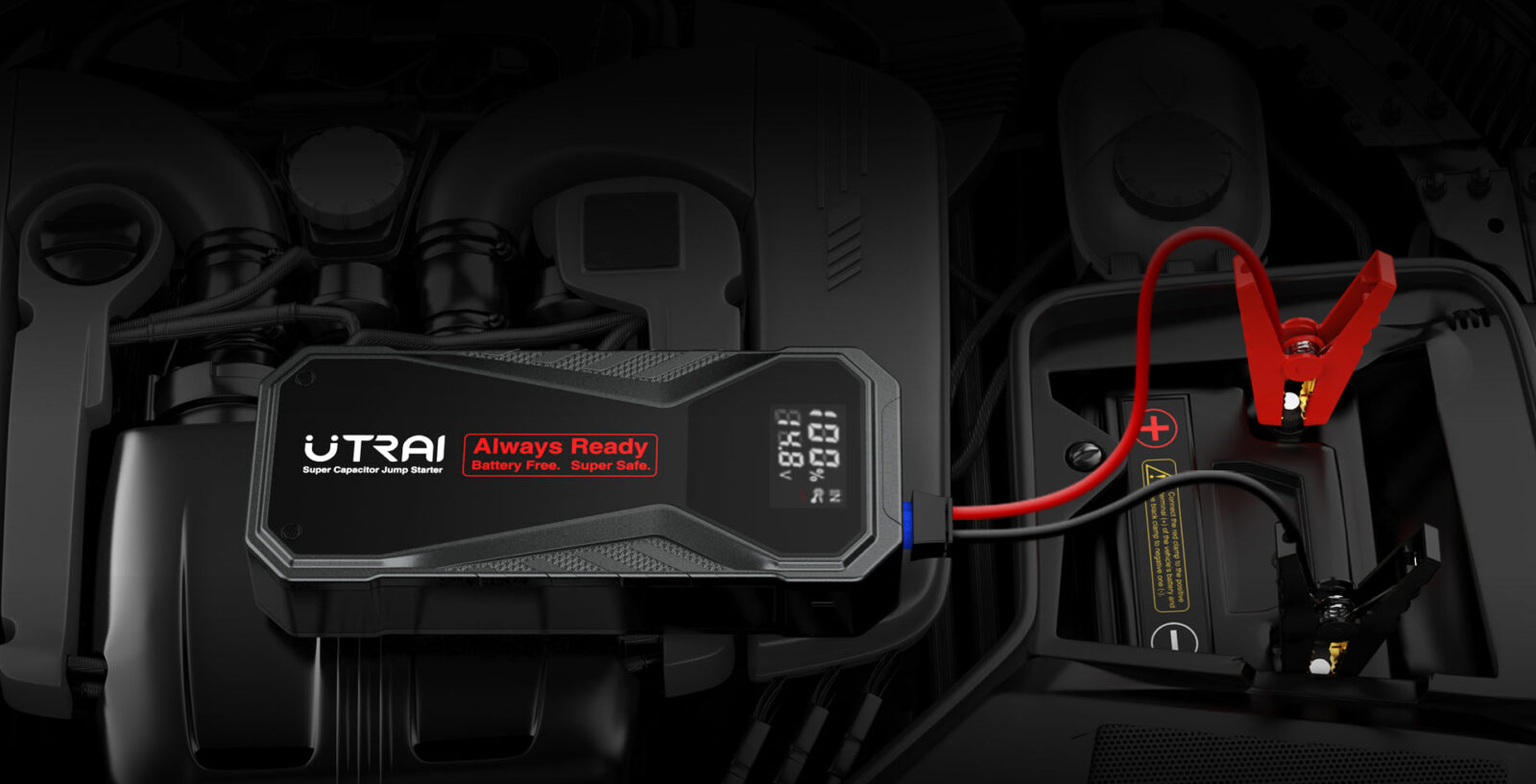 Easily Starts in 3 Steps
There's no need to wait for roadside assistance. With the "Plug, Clip and Start" feature, it only takes three steps to start up your car quickly.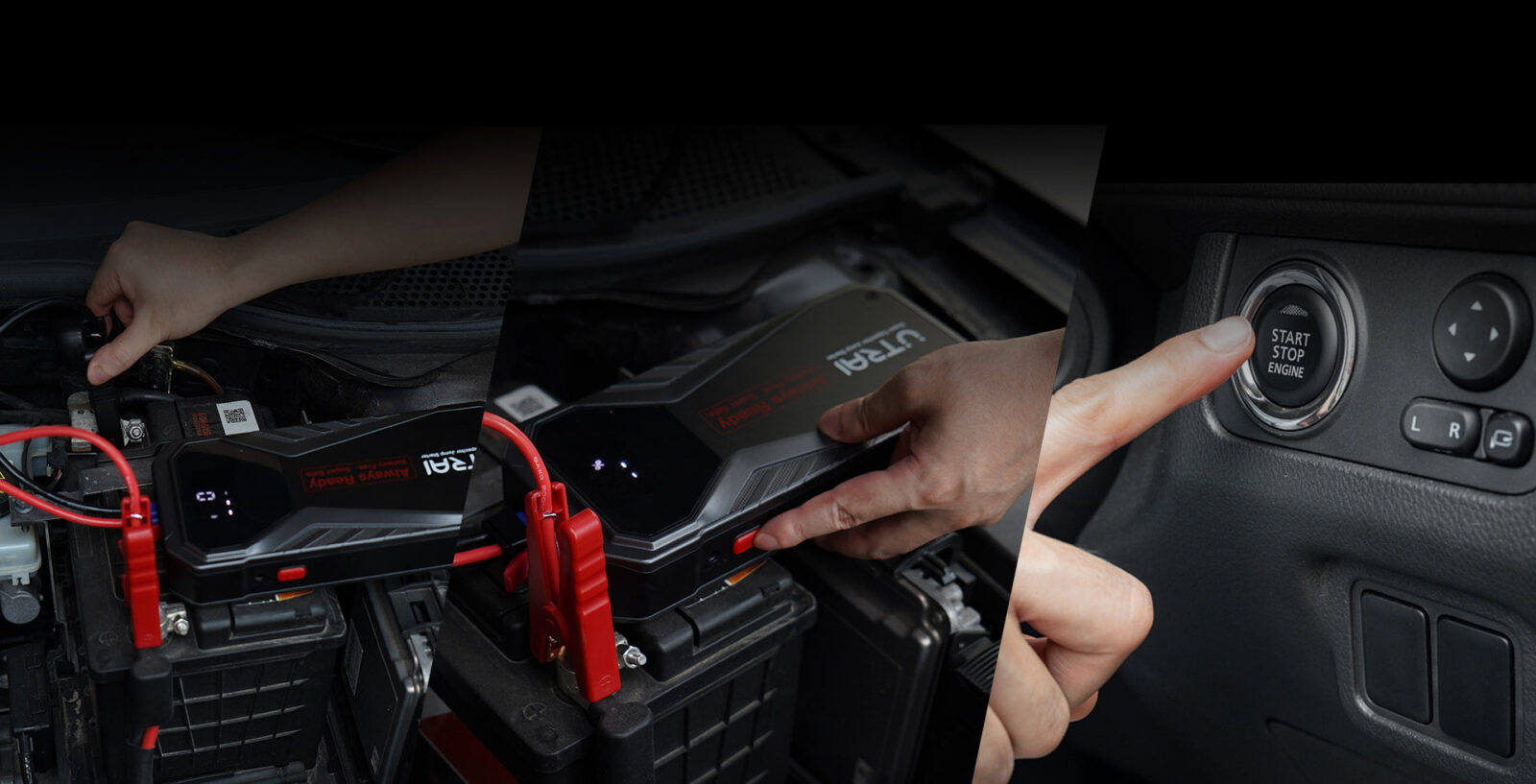 More Than Just Starting Cars
With up to 1000A peak current, it can start up to 7.5L gas or 8.0L diesel engine. Enable to start different vehicles like cars, SUVs, RVs, Pick-Ups, motorcycles and even lawnmowers.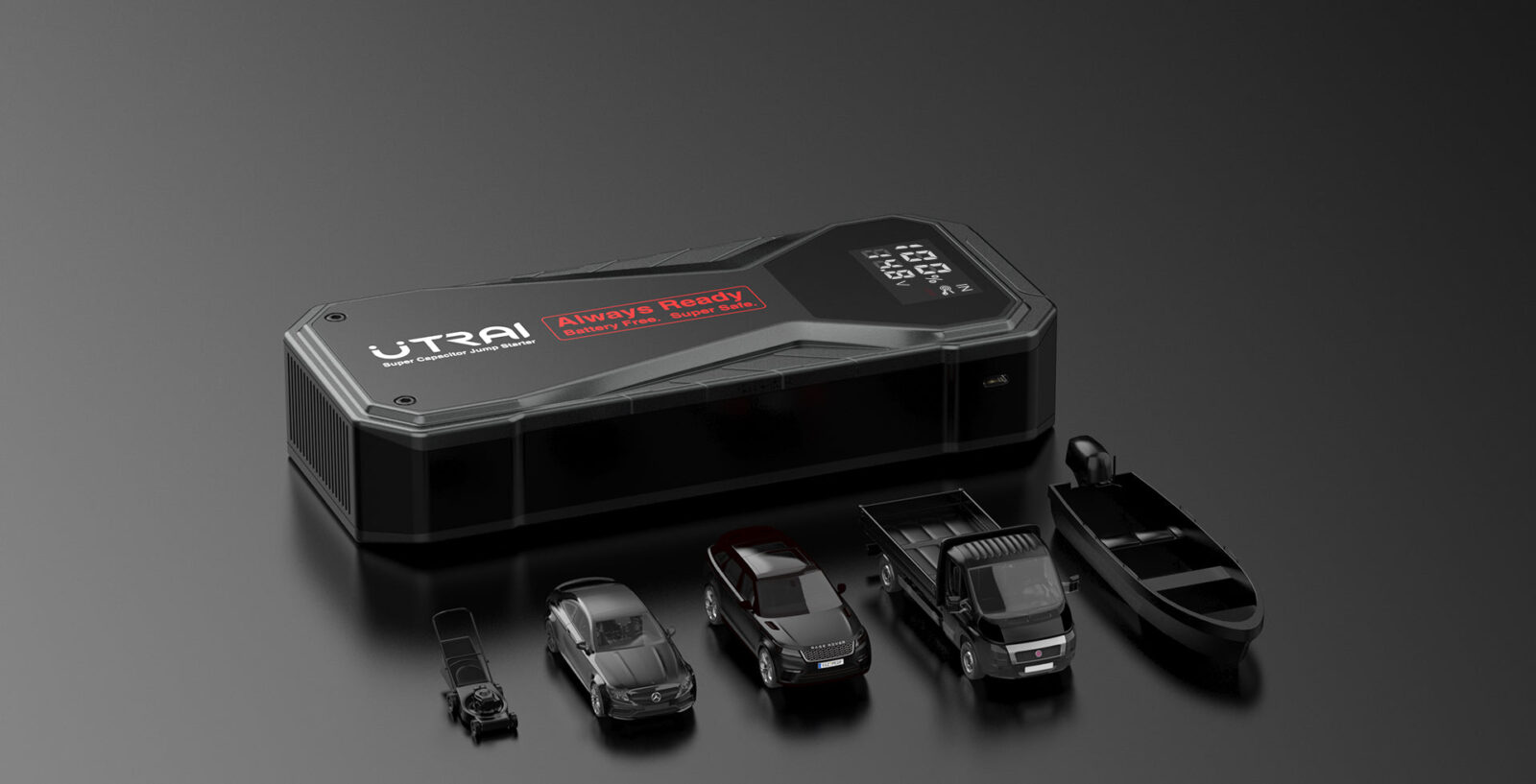 Smart Multiple Protections
Using the jumper cable sometimes will cause sparks and damage to the car battery due to improper operation. X1 features multiple Smart Protections that automatically trigger safety protection and issue reminders when it detects short circuits, high voltage, overload and more to protect your safety and car battery.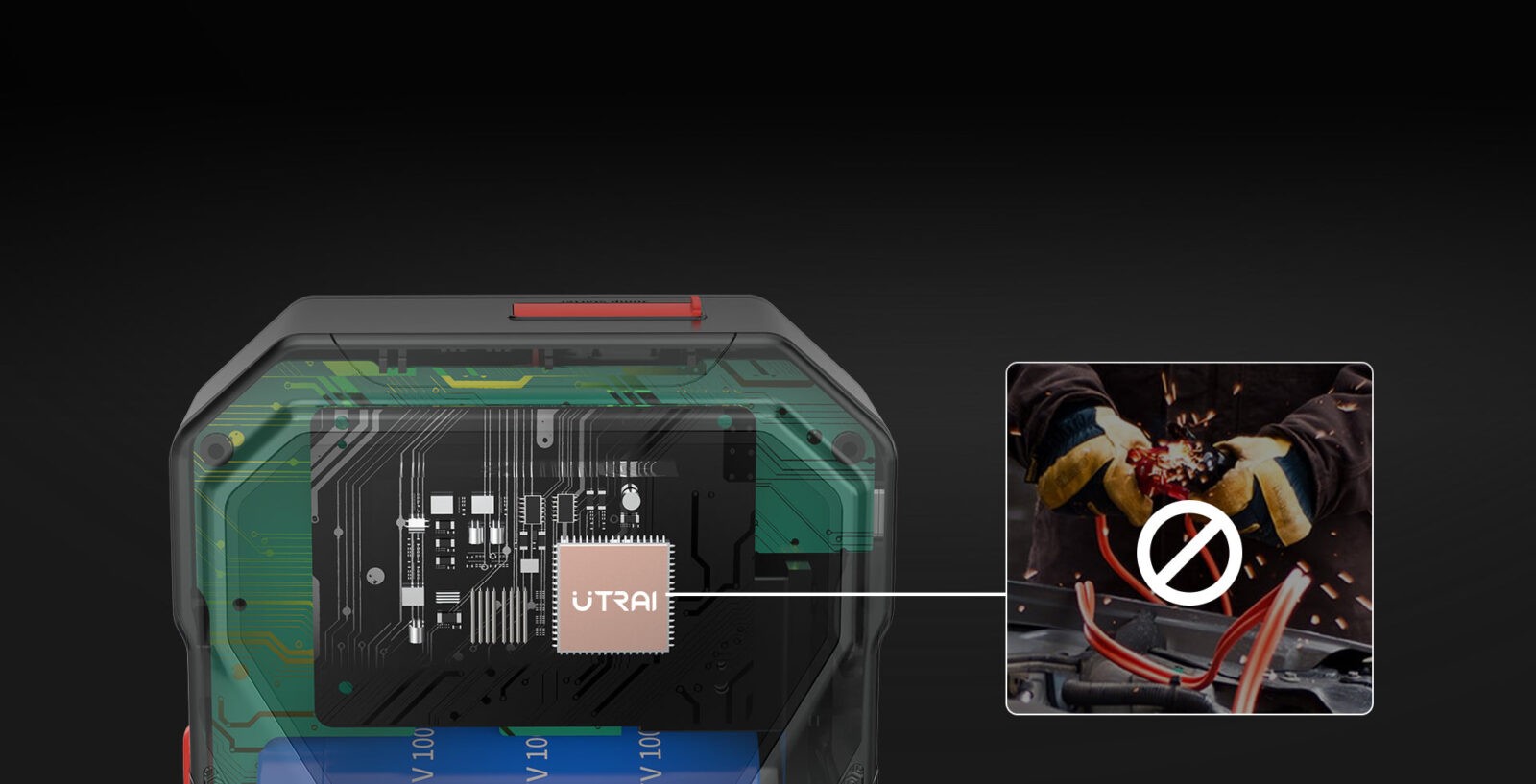 Hassle-Free Maintenance
Super Capacitors don't need to regularly charge and discharge to maintain battery performance like a lithium battery. Just put it into your car, save you the hassle of maintenance.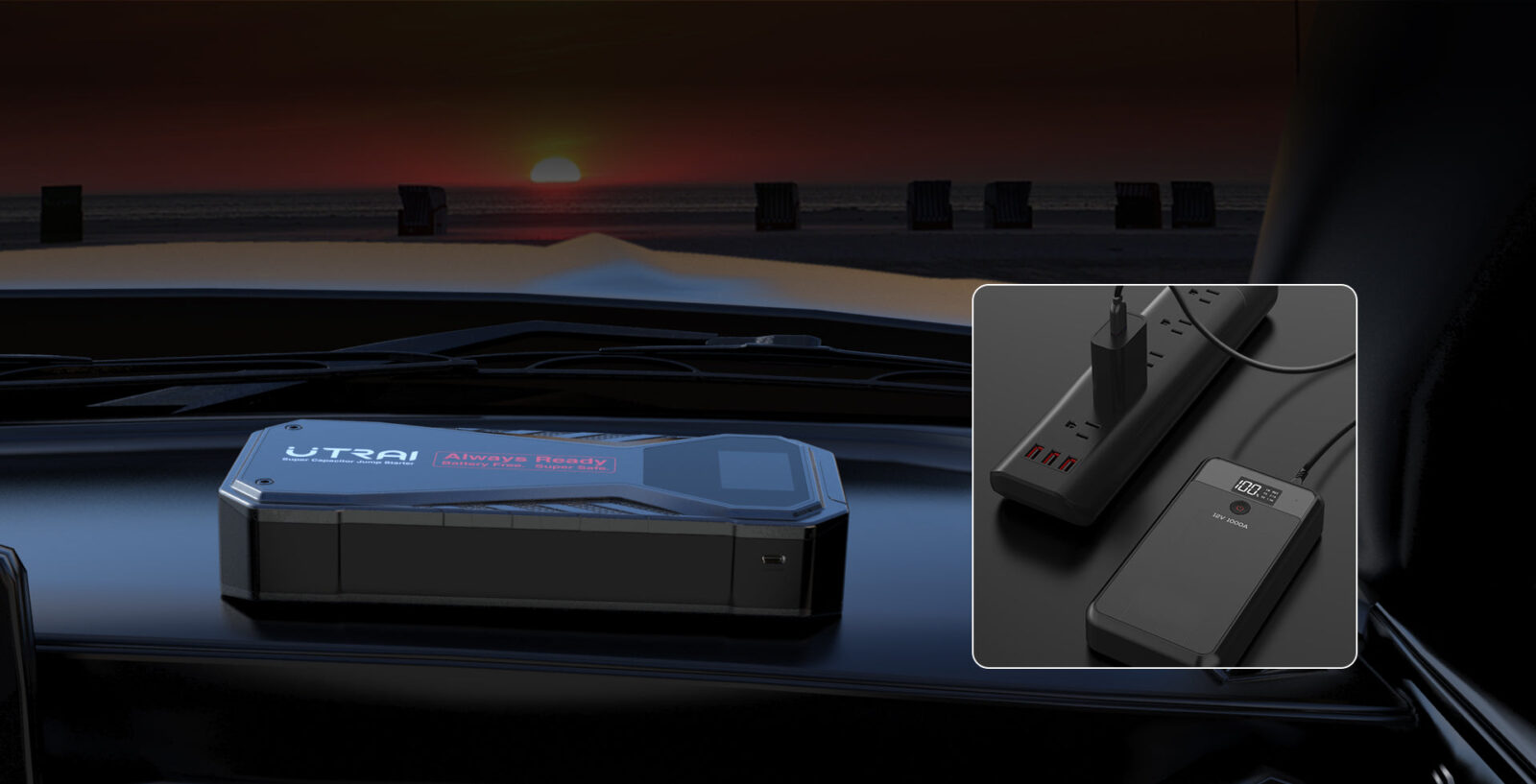 Built to Last
The capacity and performance of the lithium battery will degrade over time, as it has a lifespan of 3-5 years. But Super Capacitors won't degrade over time, as it can last up to 10 years.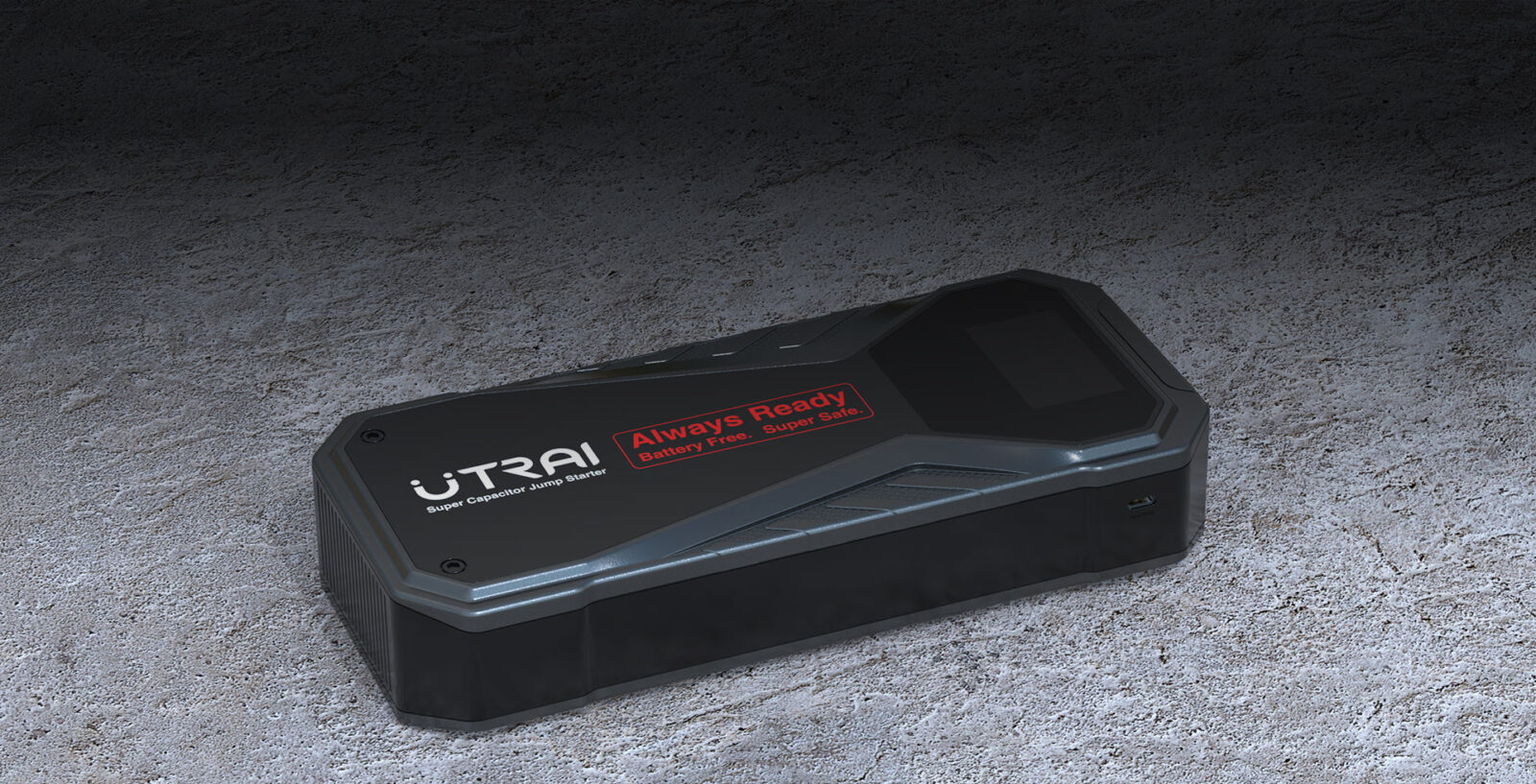 Always at Your Fingertips.
X1 is easy to carry and store in the trunk, glove box, and door storage compartment. Start your vehicle anytime, anywhere!