Description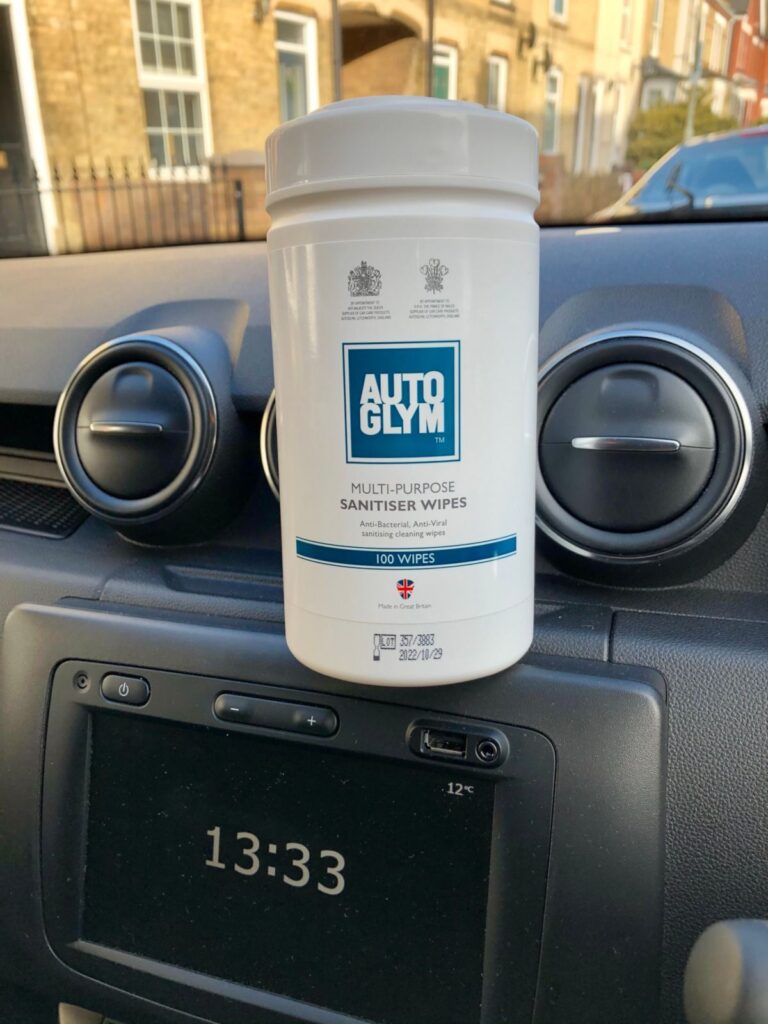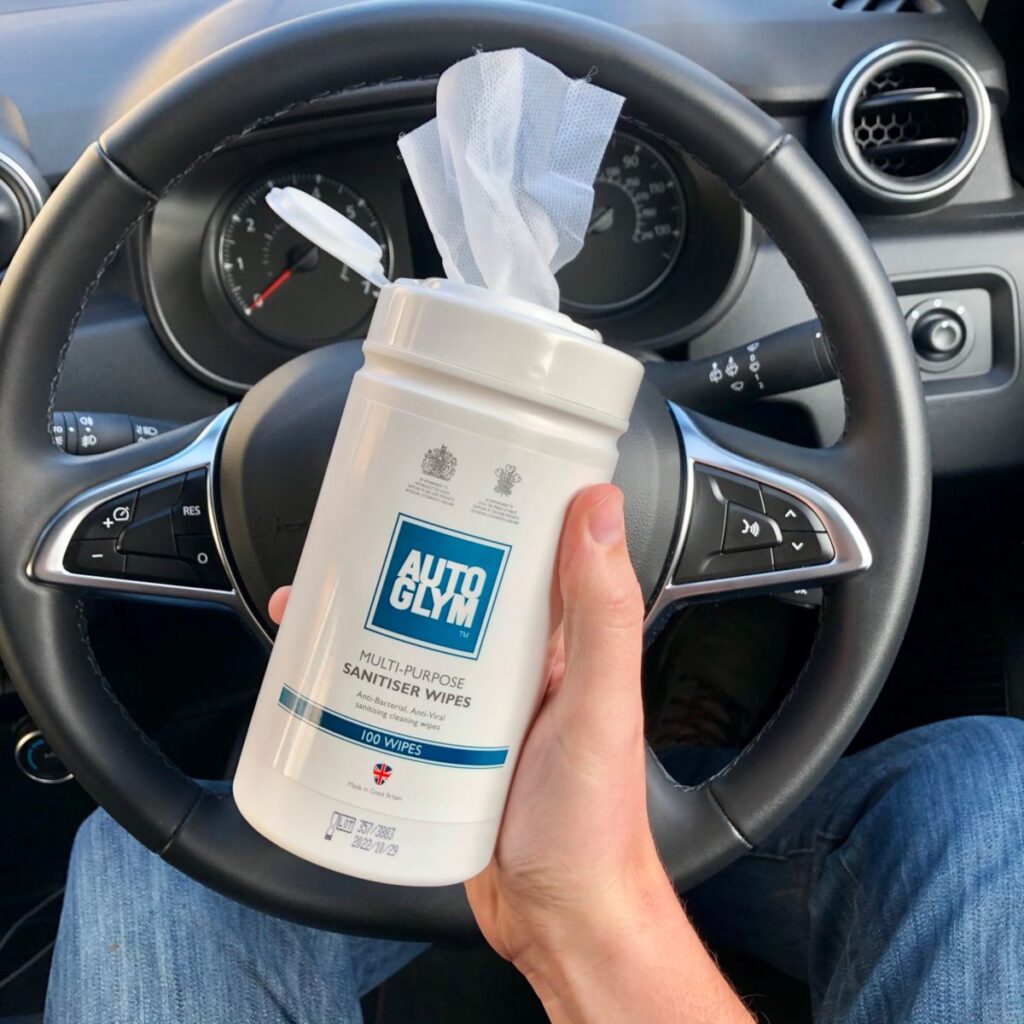 100 Quick drying, general cleaning, disinfectant wipes.
How to use:
Wipe surfaces moving from the cleanest area to the dirtiest. Use the wipe flat, not scrunched and do not go over the same area twice with the same wipe.
Take a fresh wipe as the wipe becomes soiled or dry.
Discard used wipes in general waste.
Allow the surface to dry before use.