Description
Introducing the ALL-NEW MOUNTAIN TOP EVOm ROLL COVER for Mitsubishi Triton/L200– Where Design Meets Functionality and Quality!
Design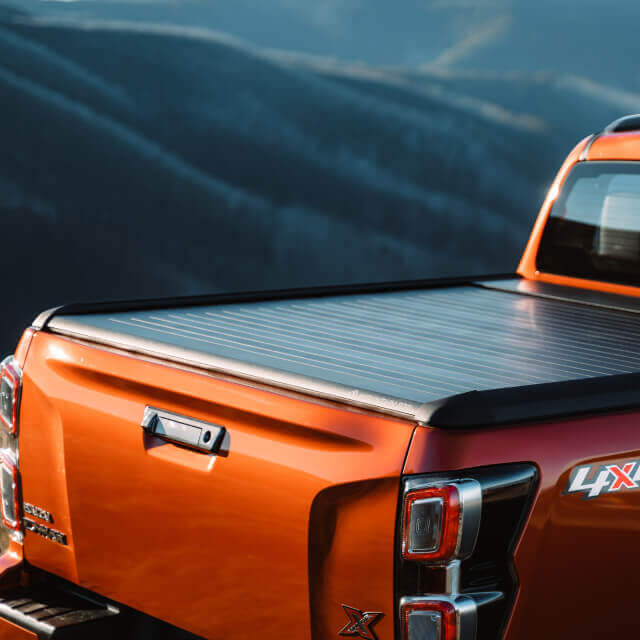 A Thing of Beauty – Sleek and Sporty. EVOm is a perfect blend of design, functionality, and quality. Its Infinity Design ensures there's no back edge or exterior handle, keeping your truck bed clutter-free.
Advanced Safety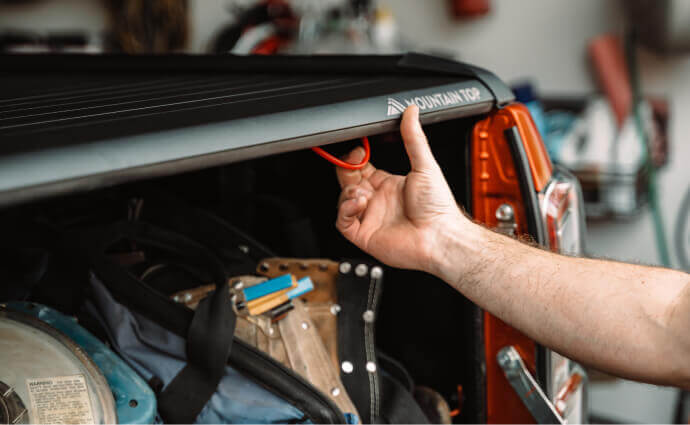 Advanced Safety Features: EVOm features an emergency exit for added safety.
Security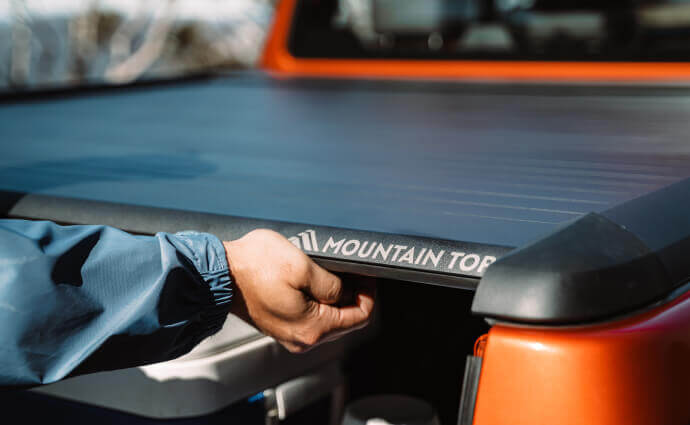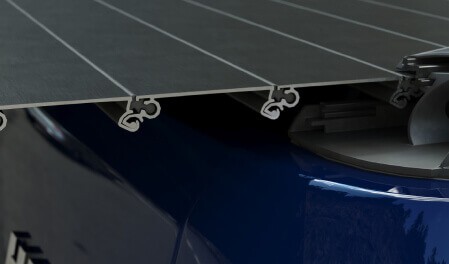 Maximum Protection: EVOm offers dual lock positions, locking securely in both open and closed positions. Its knife-proof, interlocking aluminium slats and absence of an external handle make unauthorised access extremely difficult.
Practicality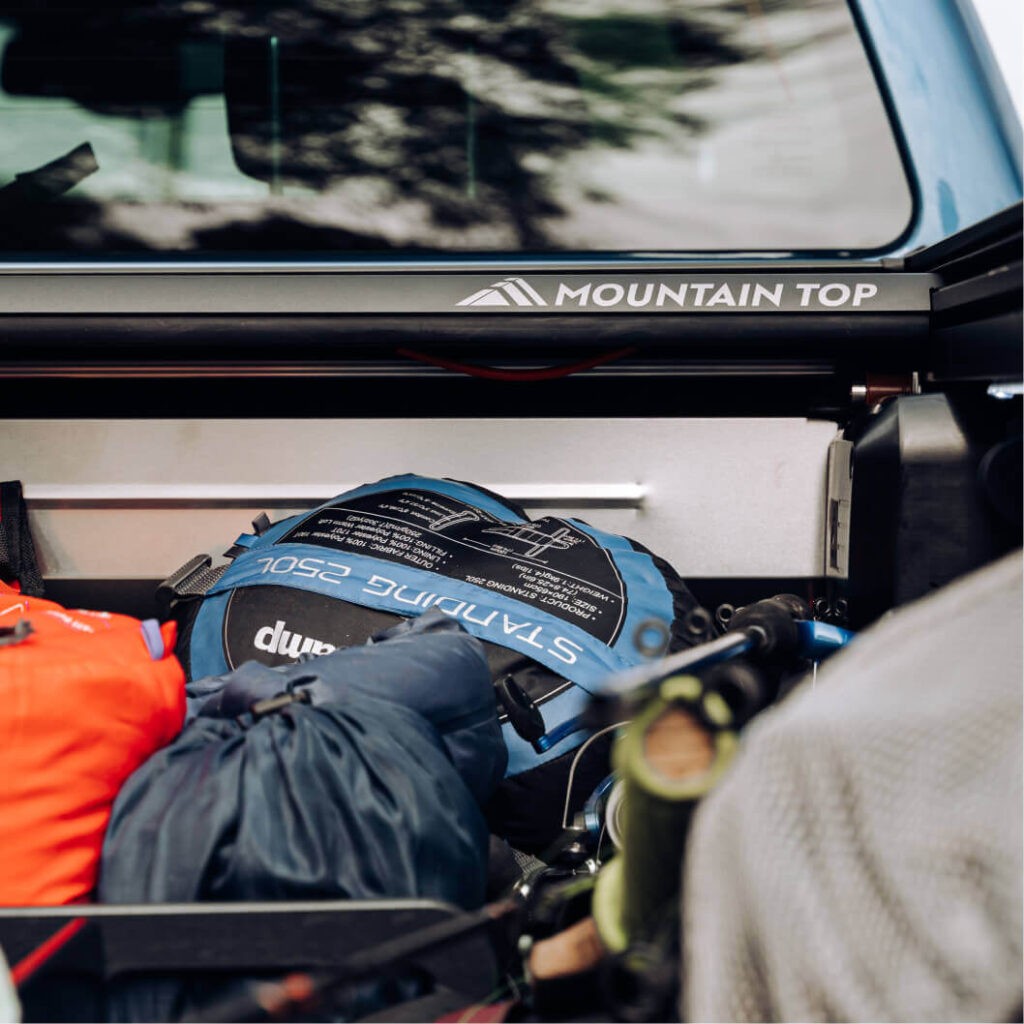 More Cargo Space: EVOm's innovative design sits above your truck bed, providing increased vertical clearance. The minimised canister size maximises storage space.
Water Management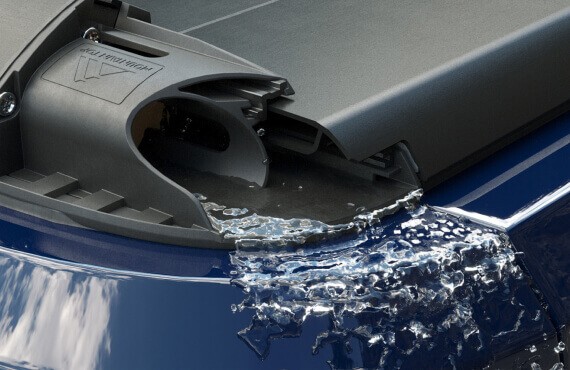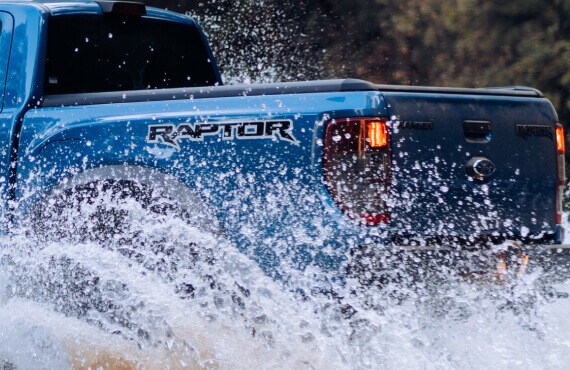 Brave the Elements: Designed in Denmark and field-tested in Australia, EVOm can withstand the toughest conditions, thanks to its advanced water management system, including a 6-point drainage system that can handle up to 40 litres of water per minute.
Quality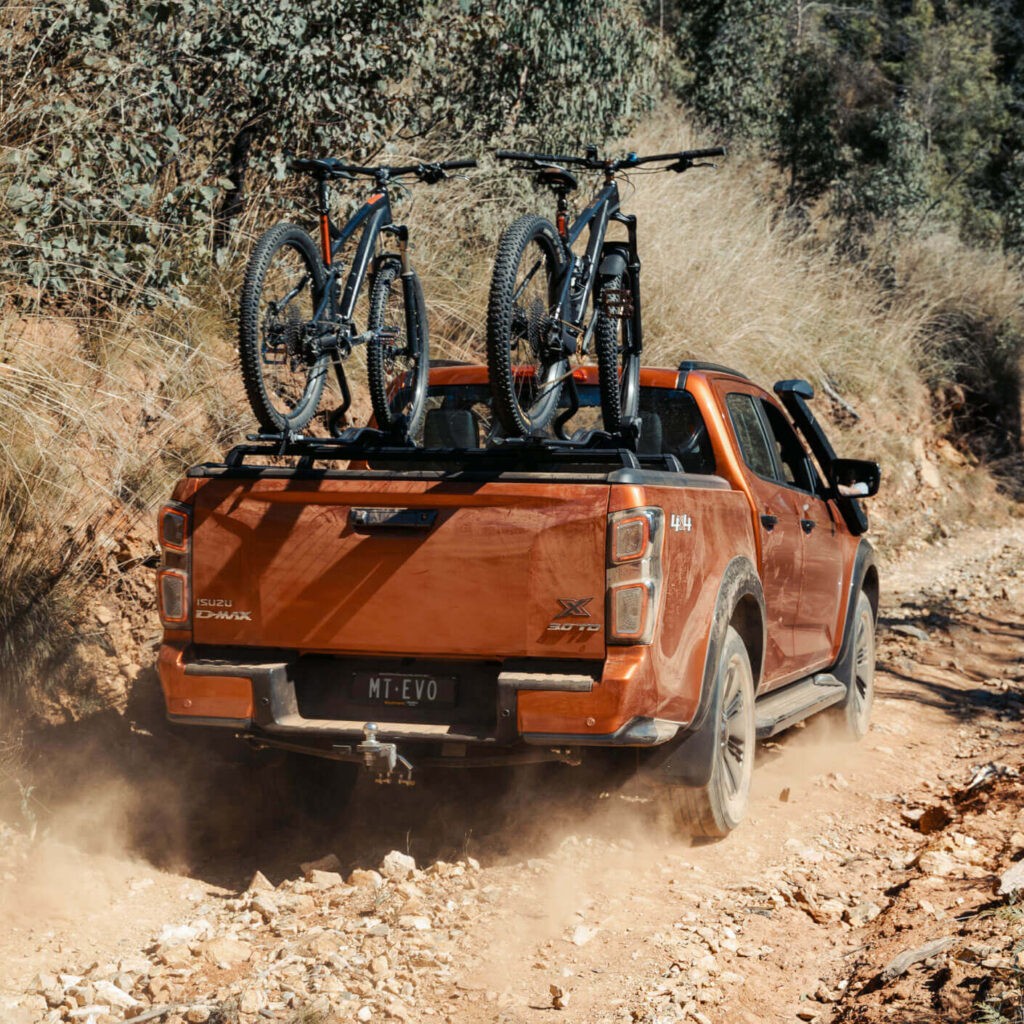 Built for Control: EVOm is best-in-weight class, thanks to its clever design and precision engineering, resulting in easier handling and less wear on your trucks. Made from strong and lightweight aluminium, it's built to last and features an OE-grade powder coating for extreme toughness.