Description
PIAA LP550 LED White Driving Beam Kit
The LP550 LED lights are ideal for today's mid-sized trucks, Jeeps, and SUVs. The unique Driving Beam was designed to give users extended beam reach while still providing side and shoulder illumination. The integrated Reflector Facing Technology precisely controls the light output while keeping an SAE-Y Compliant beam that eliminates glare for oncoming traffic and gives you peace of mind that you are running a street-legal product. The LP550 mounting base has been re-engineered to include a metal collar, giving you ease of mind in even the roughest terrain.
A beam designed for extreme distances with improved side and shoulder illumination
Reflector Facing Technology precisely controls output for better beam definition
6000k white output to replicate daylight for better illumination at night with 2 high-power LEDs
The 5-3/16" light is a durable, light-weight design that can handle any terrain
Comes with two lights, mounting hardware, and a harness with relay, fuse and switch
SAE-Y Compliant, 10G Vibration Rating, IP67 watertight, 2 Year Warranty
Ideal mounting location: bumper or pillar mounting for long-distance illumination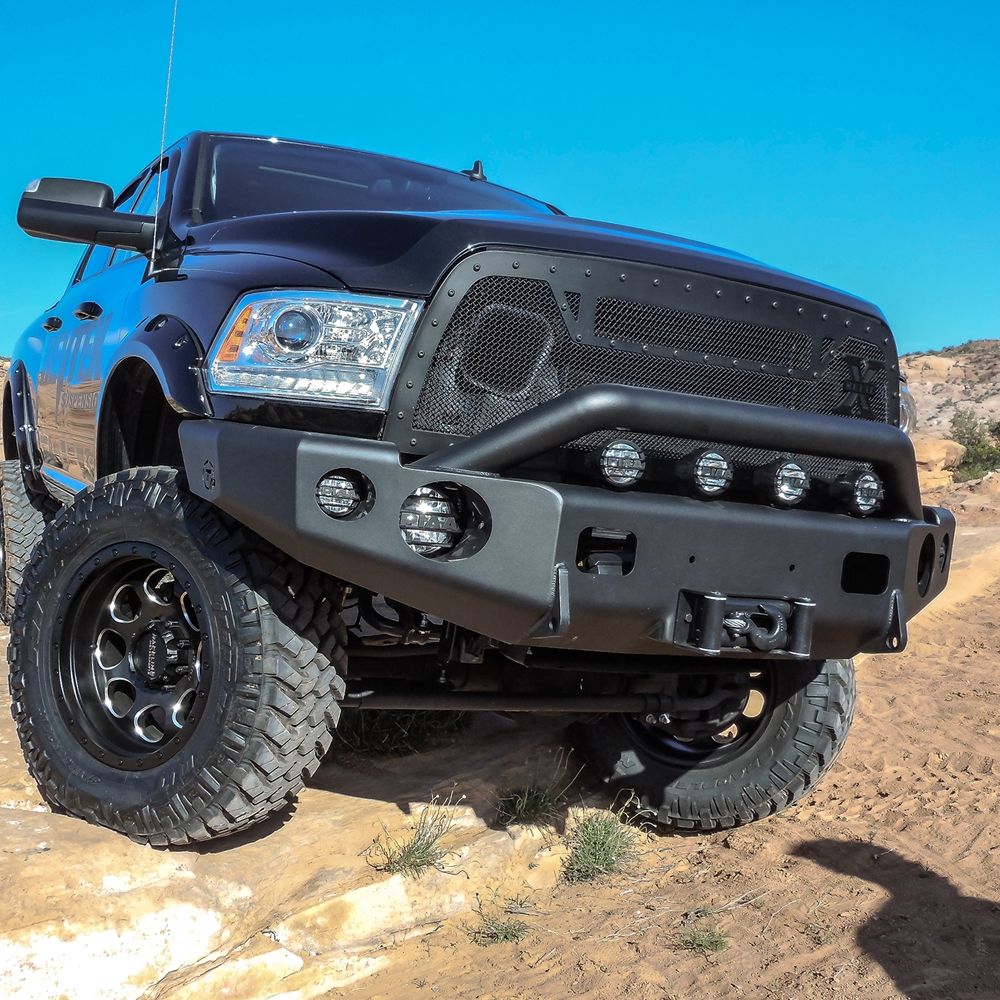 PIAA's advanced Reflector Facing Technology (RFT)
PIAA wanted to perfect LED lighting when we designed rearward-facing bulbs and new "first-in-the-industry" reflector technology. The innovative design offers significantly improved lighting and beam control compared to conventional LED and halogen lamps with forward-facing bulbs. The result is greater visibility for drivers.
Key to achieving these performance advantages is PIAA's advanced Reflective Facing Technology (RFT). PIAA's exclusive computer-designed, multi-surface reflector concentrates and focuses the beam pattern of the rearward-facing LED bulbs more precisely than forward-facing LED lamps. RFT is featured in PIAA's LP Series and RF Series LED lights.
Both series of PIAA LED lamps provide brilliant illumination but with lower power consumption than conventional LED and halogen lamps. They light the road with a brilliant cobalt-blue colour that is clearly visible to oncoming traffic, providing an added measure of driving safety. The lamps are compact and durable, with cast aluminium housings and polycarbonate lenses.
PIAA LED RFT Technology
» More Light Per-Watt Than The Competition
» Focused Beam Pattern in fog or driving
» Maximizes Light to Conserve Amp Draw
» More Light Where You Need It